CEBU TOUR PACKAGES
While staying in Cebu City, Philippines, why not go on a day tour? Use the guide below to find various Cebu tours and packages available:
OUT OF TOWN - CEBU TOURS
Visit the different historical and cultural attractions in Cebu City such as Magellan's Cross, Fort San Pedro, Sto.Nino Church, and more.
Choose from Guided Cebu City Tours (with DOT accredited tour guide) or Unguided City Tours (Do-It-Yourself Tours). Contact us for more details.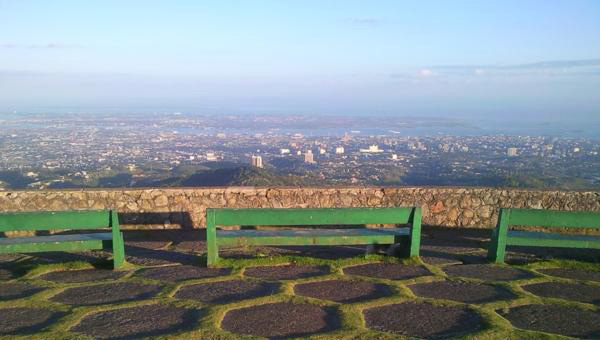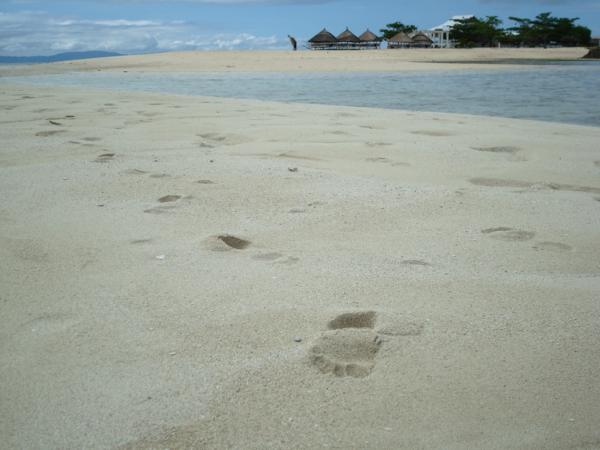 Spend a whole day exploring the different islands off Mactan Cebu. There are several island-combinations to choose from, featuring sandbars, lush snorkeling grounds at the marine sanctuaries, island villages, and/or birdwatching.

Read more about the different Cebu Island Hopping tour packages available.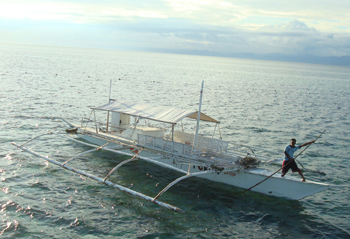 Spend a whole day relaxing at a beach resort in Mactan Island, without spending alot on an overnight stay.
Several beach resorts to choose from, with air-conditioned roundtrip transfers and lunch. Prices from PhP 980 per person (3pax). Read more about Cebu Beach Day Tour Package rates and details.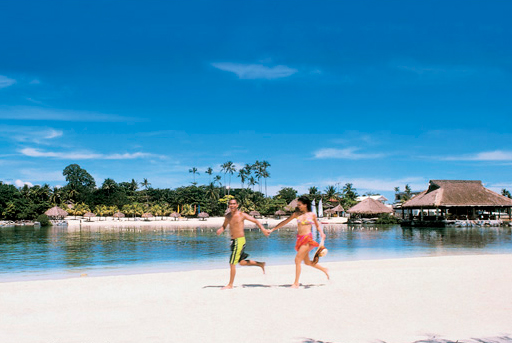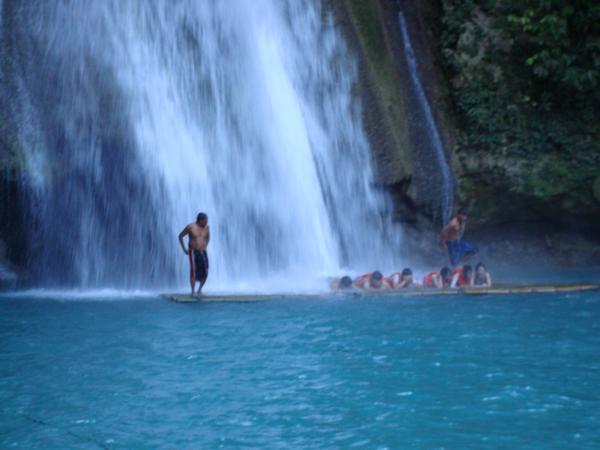 Visit Kawasan Falls, 2-2.5 hours away from Cebu City. Admire the scenic mountain and coastal views along the way.

Rates from PhP 1,750 per pax (4pax). Read more about Kawasan Falls Cebu Tour details and rates.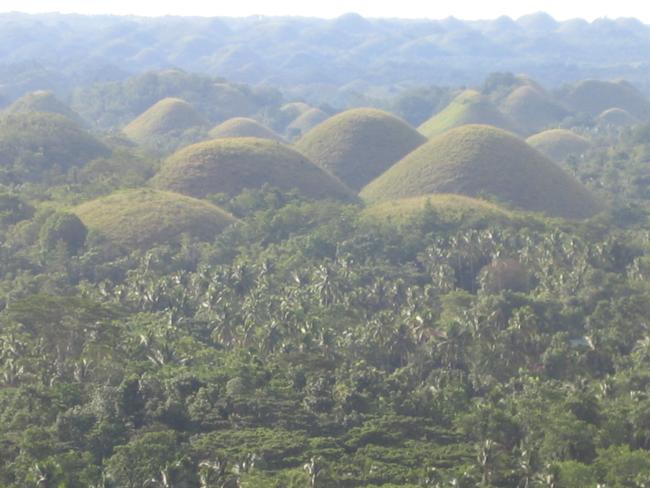 Pick up at Cebu hotel early morning and board a fastcraft to Bohol. Spend the whole day with a tour guide visiting Bohol's attractions such as the tarsier, chocolate hills, and more. Lunch will be served at the Loboc river.
Ride the fastcraft back to Cebu in the afternoon; be picked up at the Cebu pier and back to hotel by evening. Rates from PhP 3,500 per person (3pax). Read more about the Bohol Day Tour Package from Cebu.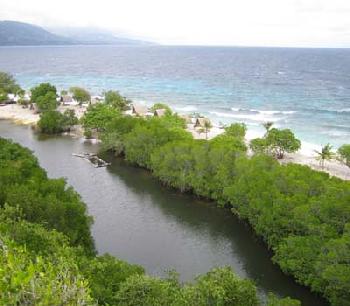 Explore a beautiful and exclusive island resort just off the southern tip of Cebu with lagoons, shifting sandbars, hiking trails with dramatic views, a lighthouse, white sand beaches. Set lunch will be served.
Rates from PhP Read more about the Sumilon Island Day Tour package details and inclusions
BOOK OR INQUIRE ABOUT A CEBU TOUR NOW!
SEND ME A MESSAGE (Live Chat Support)
CEBU NUMBERS
+63.32.238-5050 +63.32.253-4966 PLDT | +63.32.410-7069 GLOBE
MANILA NUMBERS
+63.2.542-2409 PLDT |+63.2.925-3253
CELLPHONE NUMBERS
+63.922.852-5150 | +63.919.991-3828 +63.917.626-2242
*Please contact us should you want to make a tour reservation. You will then be given an option date for payment. Upon payment, Tour Confirmation Voucher will be issued (emailed to you).
Explore Bohol Tours
Explore Top 10 Cebu Hotels and Resorts