KAWASAN FALLS - DAY TOUR
Kawasan Falls, located in Badian Town, 3-3.5 hours south-west of Cebu City Philippines, is one of the more popular day tour destinations of visitors and locals alike.
To get there, one will have to pass through the towns of Naga, Carcar, Barili, Dumanjug, Ronda and Moalboal. Roads are paved with scenic mountain and coastal views along the way.
KAWASAN FALLS RATES
*Prices may change without prior notice
NUMBER OF PERSONS


OPTION 1 - WITHOUT FOOD

PRICE PER PERSON (IN PHP)

OPTION 2 - WITH FOOD

PRICE PER PERSON (IN PHP)

2

4,100
4,500
3 - 4

2,900
3,300
5 - 6
2,400

2,800
7 -10
1,900

2,300
Kawasan Falls Day Tour Inclusions
Roundtrip air-conditioned transfers from Cebu City to Kawasan Falls and back (Car for up to 4 persons, Van for up to 10 persons)
Local Guide at Kawasan Falls area

Entrance Fees
Open Cottage Rental
Lifejacket rental for each person
Floating Raft Ride
Set lunch (for Option 2 only)
Terms and Conditions
The Kawasan Falls day tour typically runs from 10-12 hours. Recommended pick-up time is 6am but time may be adjusted based on customer preferences
Prices are subject to change without prior notice
Prepayment not less than 3 days before the tour
Cancellations (for Option 2 package with food) will be charged PhP 200 each person. Refunds will be via local bank-to-bank deposit or via check payment (pick-up at our office)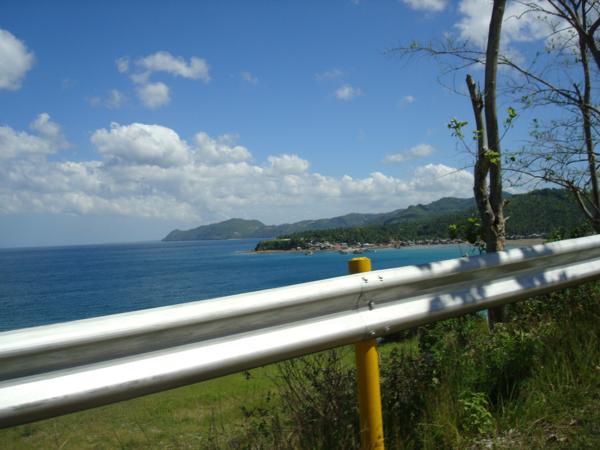 SCENIC VIEWS ALONG THE WAY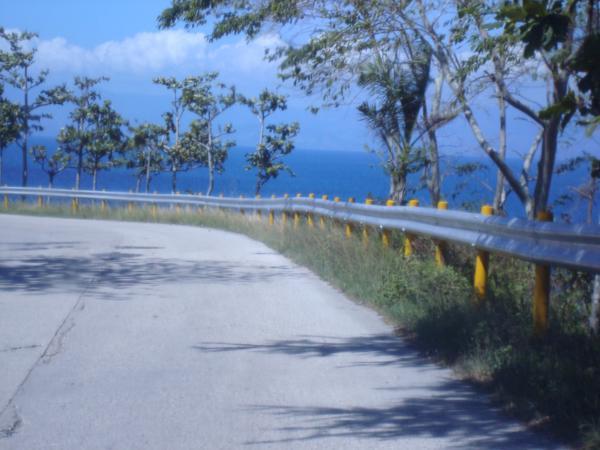 Travel Tips | What to expect on the Kawasan Falls Tour

The vehicle will be parked outside the Park entrance where a local guide will meet you. There will be a 15-25 minute walk alongside the scenic and very clean Matutinao River on the way to the waterfalls. Be sure all participants are physically fit
Bring sunblock, swimsuits, extra change of clothes
For those opting for non-food package (Option 1), you may bring your own food or buy food at the falls (budget from PhP 150-350/person)

Reminder: All participants are advised to wear their life jackets at all times while in the falls area. Take precaution and avoid unnecessary jumping or wild behavior to avoid accidents
Should you wish, the local guide can bring you up to the second falls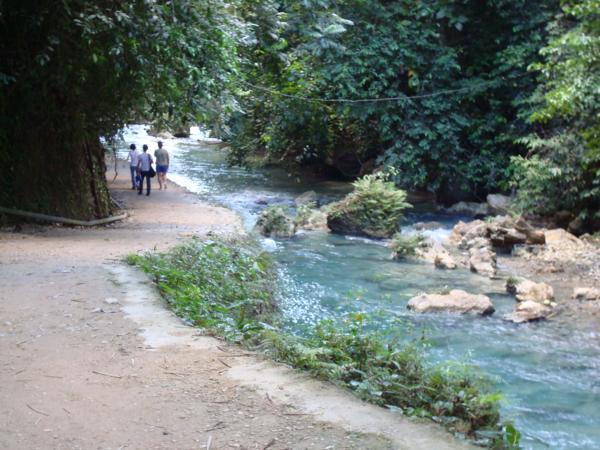 BOOK OR INQUIRE ABOUT THE KAWASAN FALLS DAY TOUR NOW!
SEND ME A MESSAGE (Live Chat Support)
CEBU NUMBERS
+63.32.253-4966 PLDT | +63.32.410-7069 GLOBE
MANILA NUMBERS
+63.2.664-7266 PLDT | +63.2.925-3253
CELLPHONE NUMBERS
+63.922.852-5150 | +63.919-991-3828
*Please contact us should you want to make a tour reservation. You will then be given an option date for payment. Upon payment, Tour Confirmation Voucher will be issued (emailed to you).