PENSION HOUSES IN CEBU
List of pension houses, inns, Cebu cheap hotels and budget accommodations. Below are several cheap hotels and pension houses offering rooms below PHP2000/night:
VIEW COMPLETE LIST OF CEBU HOTELS
Explore Cebu Tours
*Prices are subject to change. Pls contact us for the latest rates.

Pension House in Fuente, Cebu City
Pension House near Fuente Osmena & Capitol Site, Cebu City
APPLE TREE SUITES -1 minute walk to Fuente Osmena Circle. Rooms from PhP 998 & PhP 1298 (twin). Free WIFI in lobby and restaurant only. Book Apple Tree Suites Online
CEBU R HOTEL - new budget hotel near Fuente and capitol site. Rates from PhP 1050 (double) with free breakfast for two. FREE WIFI internet in all rooms. Boasting of beds with comfortable thick mattresses.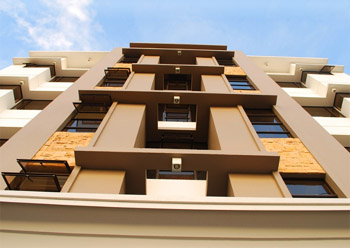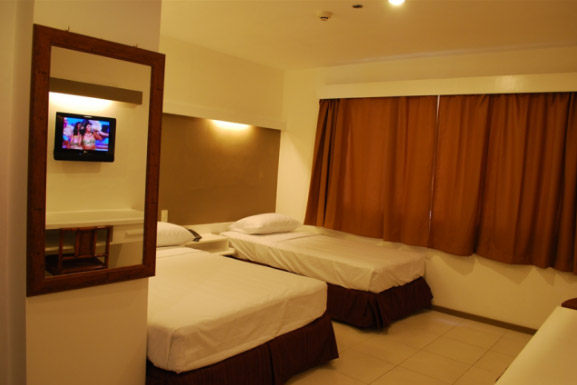 FUENTE ORO BUSINESS SUITES - new cheap hotel in Fuente beside Cocomall and near Cebu Doctor's Hospital. Rates from PhP 900/night (2pax, without breakfast) or PhP 1200/night (2pax, with breakfast for 2) with wifi in lobby. Very good location.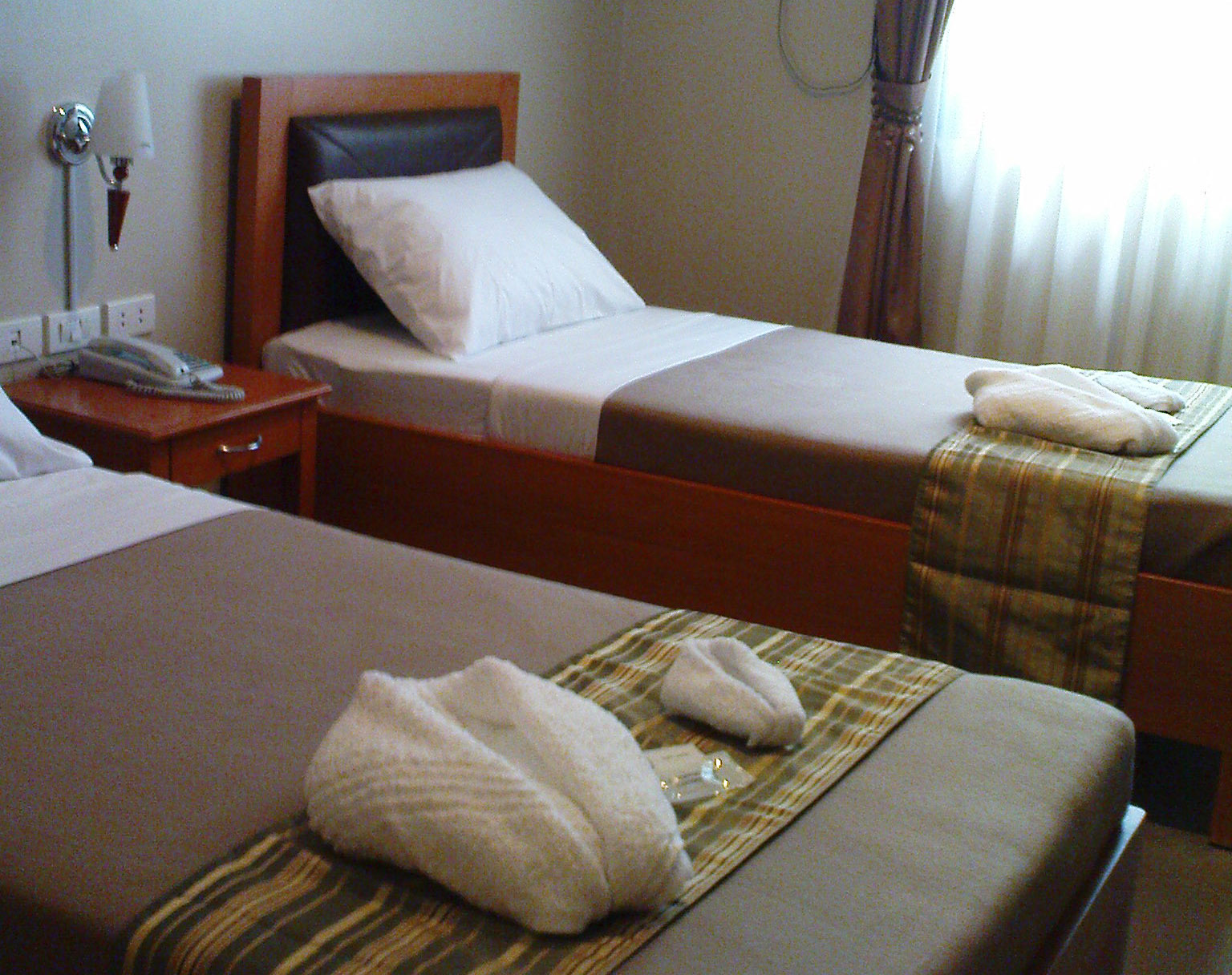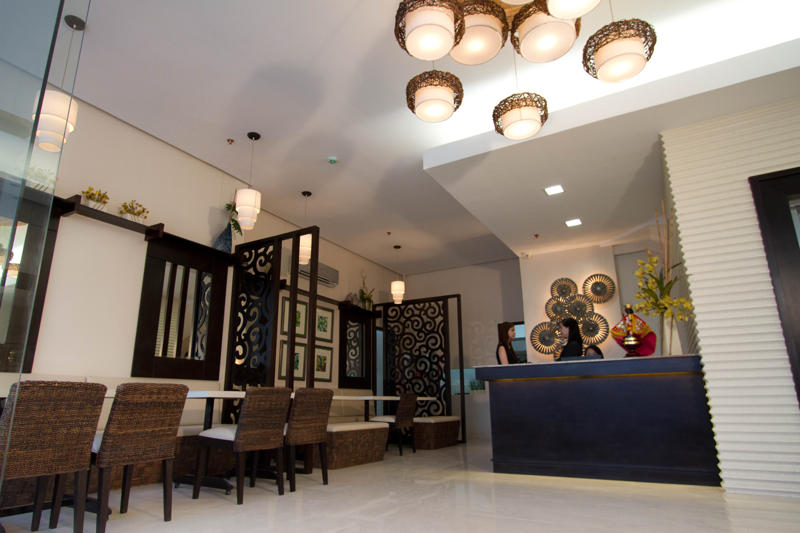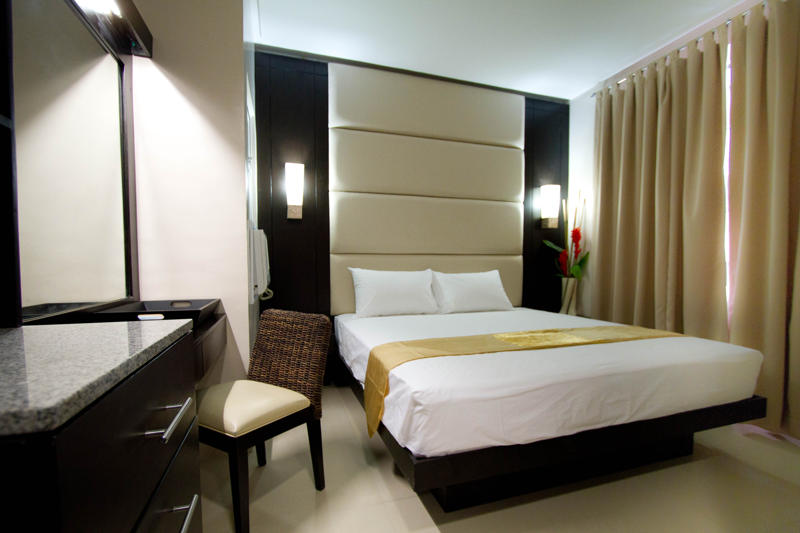 BOOK A CEBU PENSION HOUSE/BUDGET HOTEL NOW!

INSTANT INQUIRY - FILL UP THIS FORM OR
SEND ME A MESSAGE (Live Chat Support)
CEBU NUMBERS
+63.32.238-5050 +63.32.253-4966 PLDT
+63.32.410-7069 GLOBE
MANILA NUMBERS
+63.2.664-7266 PLDT | +63.2.925-3253 PLDT
CELLPHONE NUMBERS
+63.922.852-5150 (SUN) | +63.919.991-3828 (SMART) +63.917.626-2242 (GLOBE)
PENSION HOUSE IN OSMENA BOULEVARD CEBU
CEBU PENSION HOUSES NEAR UNIVERSITY OF SAN CARLOS (MAIN CAMPUS)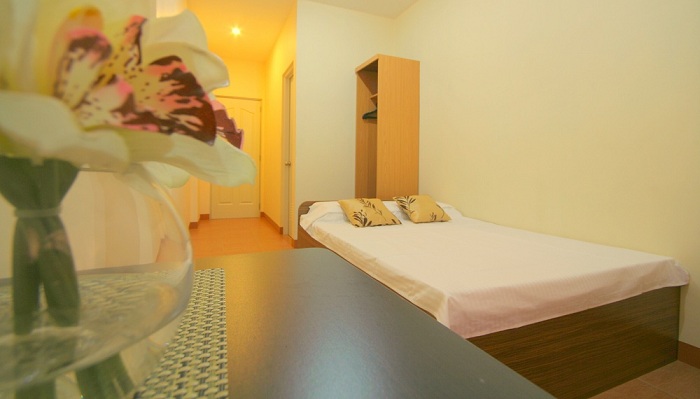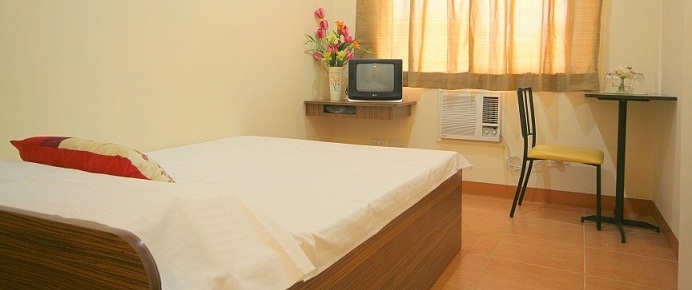 ALLSON'S INN -new Cebu inn walking distance (2minutes) to Mango Avenue, and near SM and Ayala. Single rooms from PhP 750, double rooms from PhP 1000.

CASA ROSARIO (from Php 1,200.00 up)- located in Don Ramon Aboitiz St., this Cebu pension house is walking distance to Mango Square Mall, Raintree mall and Fuente Area. Explore Casa Rosario rooms and rates
HOTEL LE CARMEN - Cebu cheap hotel right beside Mango Square Mall and walking distance to Fuente Osmena. Free WIFI in rooms (selected rooms). Rooms start from PhP 850 & PhP 950 (double)
* Location of Hotel Le Carmen
Pension House along Escario St., Cebu City
THE MAXWELL HOTEL (from Php 1950) - new hotel located along Escario Street, short distance to Ayala Center
Pension House near Ayala Center / Cebu Business Park
*These hotels are within walking distance from Ayala Center Cebu
Pension House in Mabolo, Cebu City
Budget Hotels near or along Salinas Drive, Lahug, Cebu City (near JY Square, IT Park & Waterfront Lahug Hotel, Banilad Area)
ALBA UNO RESIDENCIA (From PhP1200 double), 3-minute walk to IT Park Cebu, brand new cheap hotel. Free WIFI in room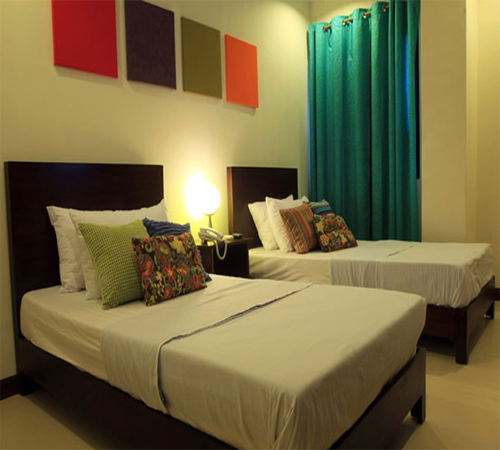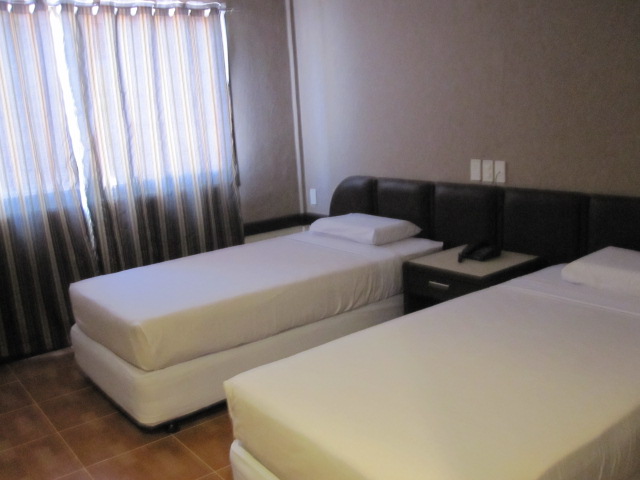 Pension House/Cebu Inn near or along Osmena Blvd and Ramos St., Cebu City
DIPLOMAT HOTEL (double rooms from PhP 1,040 (old wing) or Php 1,360.00 (new wing)) - good views on the upper floors, from 5th floor to 8th floor. Near Velez Hospital & walking distance to Fuente Osmena. * Location of Diplomat Hotel
Pension House in Downtown Area, Cebu City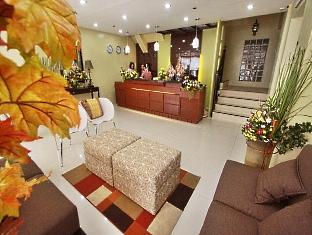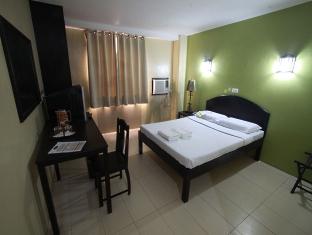 Pension House in Guadalupe, Cebu City
Pension House in Mandaue City, Cebu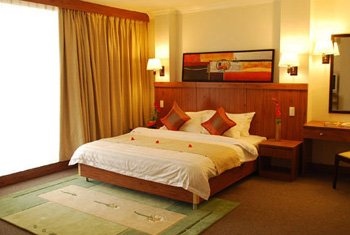 Pension House near North Reclamation Area, Cebu City (near SM City Cebu)

Pension House in Mactan, Cebu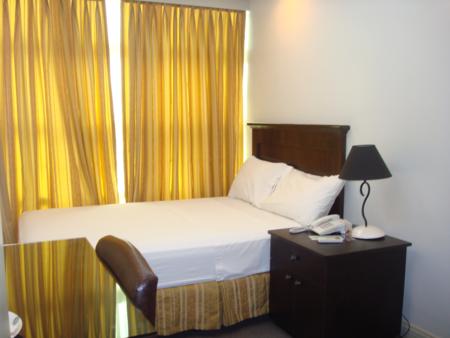 Back to top
BOOK A CEBU PENSION HOUSE/BUDGET HOTEL NOW!

INSTANT INQUIRY - FILL UP THIS FORM OR
SEND ME A MESSAGE (Live Chat Support)
CEBU NUMBERS
+63.32.253-4966 PLDT | +63.32.410-7069 GLOBE
MANILA NUMBERS
+63.2.664-7266 PLDT | +63.2.925-3253


CELLPHONE NUMBERS
+63.922.852-5150 (SUN) | +63.919.991-3828 (SMART) +63.917.626-2242 (GLOBE)
Fill up this form to get group discounts on Cebu Hotels and transportation
More about Cebu Hotels
Explore Cebu Hotels - Budget, Midpriced & Luxury
Explore Cebu Tours, Cebu Packages, Cebu Car Rental
Explore Bohol Tours and Bohol Resorts