Cheap Hotels in Cebu City
There are hundreds of budget Cebu hotels to choose from, here's a guide to the best ones considering price (from PhP 900-2000 for double occupancy, USD 20-40), facilities (e.g. wifi, elevator, room quality), and location (accessibility, located near malls, commercial areas).
Check our complete page on Cebu Hotels
Cheap Hotels in Fuente Area Cebu
Fuente Area is the heart of Cebu City, 30-45 minutes from Mactan Cebu International Airport, midway between uptown and downtown Cebu.
From Fuente it is 15-20 minutes to Ayala Busines Park, Lahug area, or downtown Cebu. Hotels in Fuente are near malls (Robinsons, Mango Square, Cocomall, Raintree Mall, etc), many restaurants and commercial establishements.
*Prices shown below are for illustration purposes only. Subject to change without prior notice.
CEBU R HOTEL - new budget hotel in Don Mariano Cui Street, same street as Chong Hua Hospital and 1-2minutes walk to Capitol Site. Rates from PhP 1050 (double) with free breakfast for two. FREE WIFI internet in all rooms. With elevator and standby generator.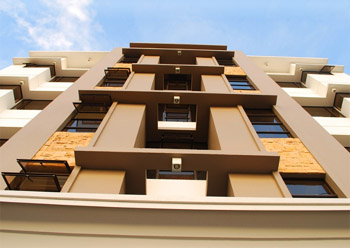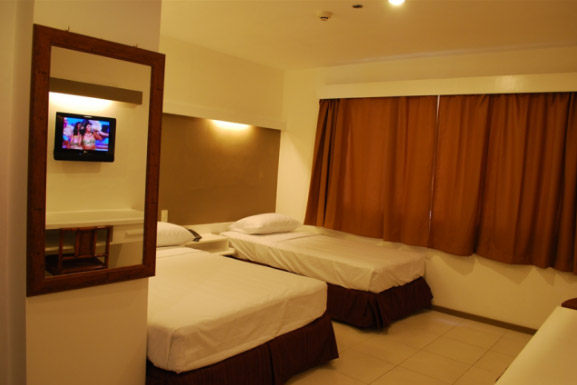 ESCARIO CENTRAL - New budget hotel in a garden setting, in Escario Street walking distance from Capitol Building. From PhP 1500 nett per night for two with FREE WIFI in room.
FUENTE ORO BUSINESS SUITES - new hotel in Fuente beside Cocomall and near Cebu Doctor's Hospital. Currently offering promo rates from PhP 1200/night (for two, with breakfast for two) with FREE WIFI in all rooms. Very good location and cheapest hotel in Cebu the budget category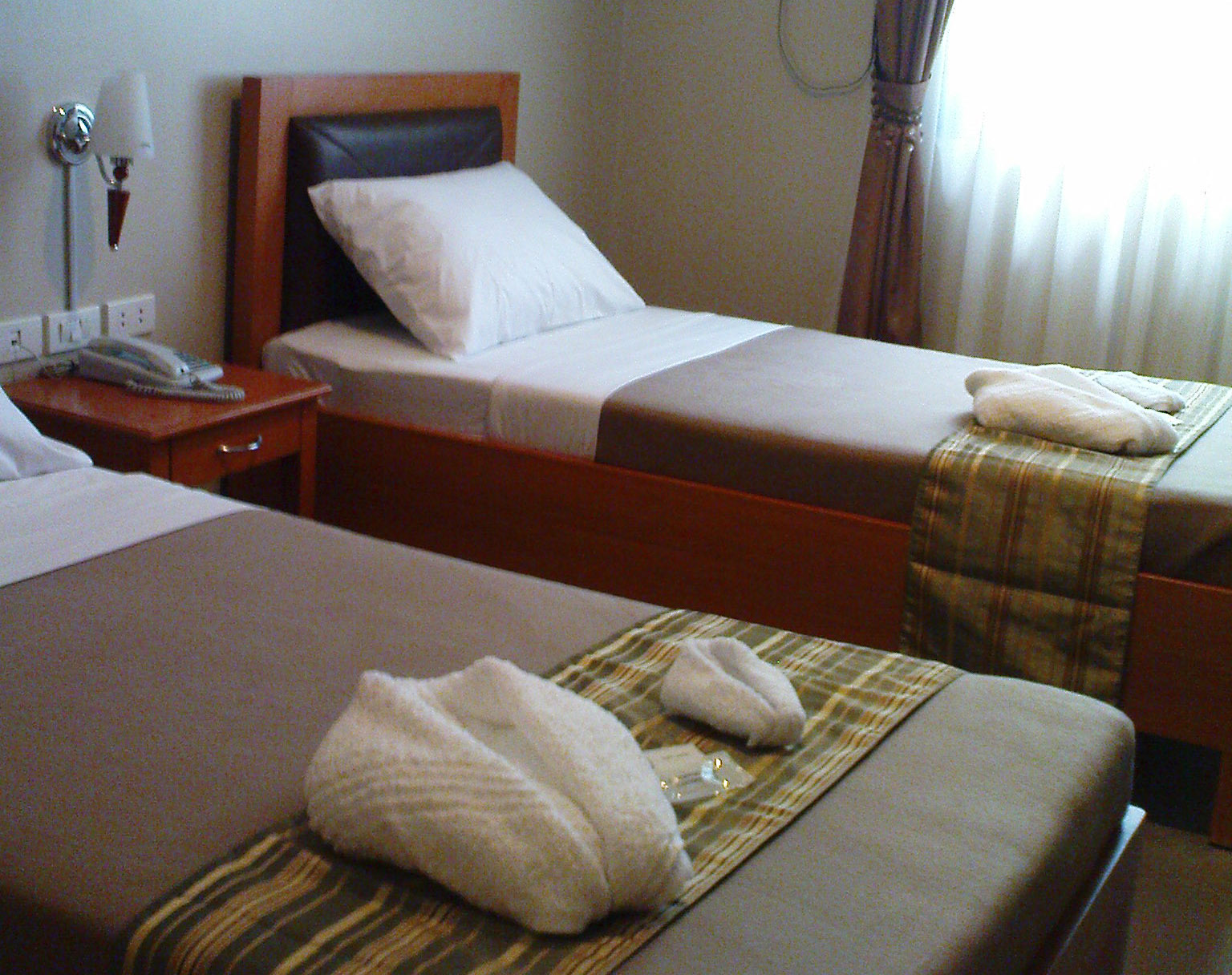 GRAN PRIX ECONOTEL CEBU-clean and modern accommodations right across Robinsons Mall in Fuente, rates from PhP 1100 with free breakfast for 2. Free WIFI in all rooms.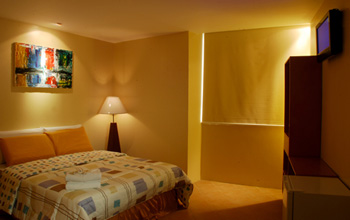 GRAN TIERRA SUITES - Rates from Php 789.00 (single), PhP 989 (double). Same street as Chong Hua Hospital and 1 block away from Cebu R Hotel. Free WIFI in all rooms and drinking water in corridor.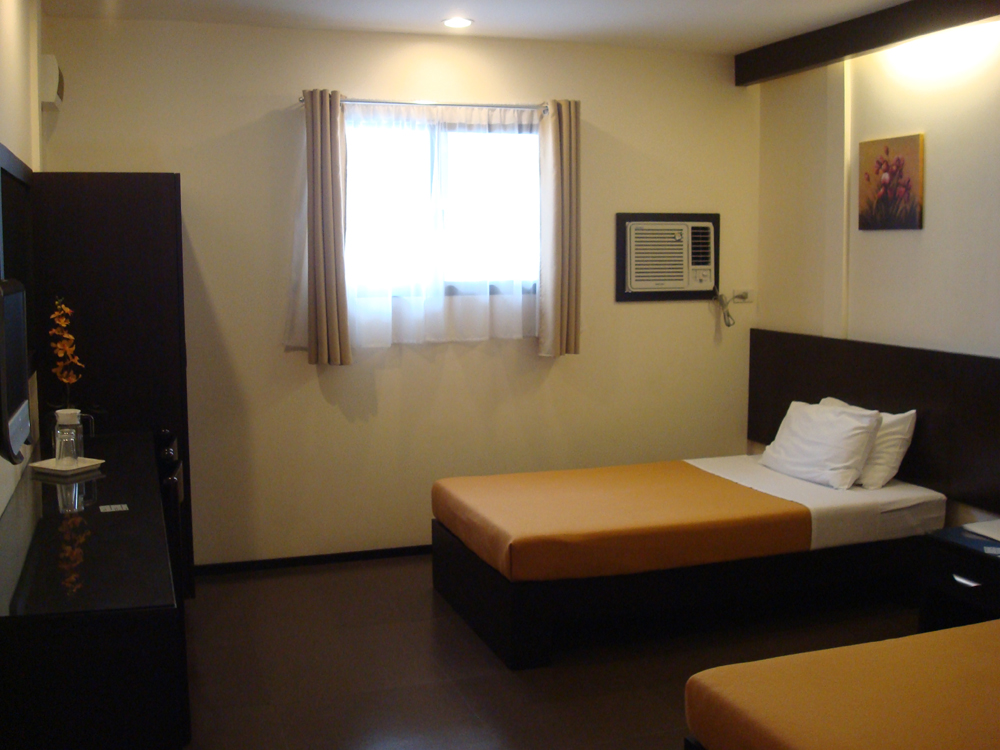 HOTEL STELLA -new budget hotel just a few steps away from Robinson's Cybergate Mall and Chong Hua Hospital. Rooms from PhP 999 (for two, without breakfast) or PhP 1288 (for two, with breakfast for two). Free WIFI in all rooms.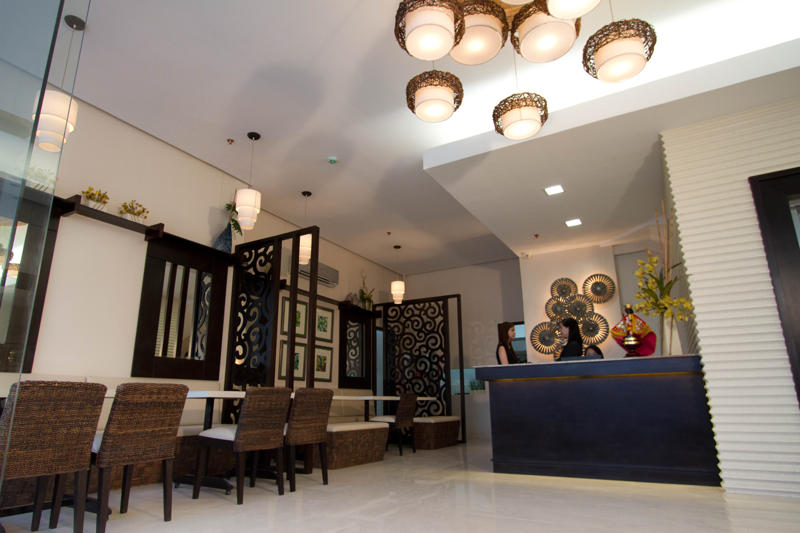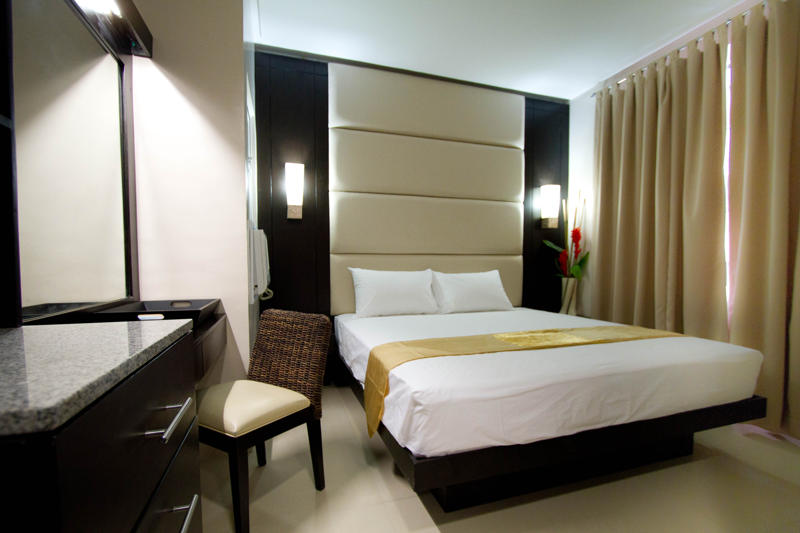 VERBENA CAPITOL SUITES - From PhP 1050 (double) with breakfast for two. Less than a minute walk to Capitol Site and 8 minutes walk to Fuente Circle.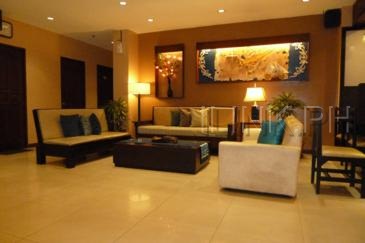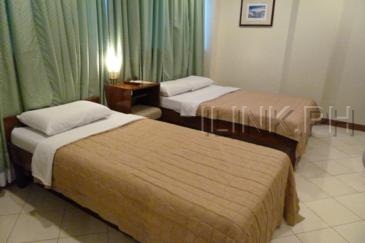 CASA ESCANO - Homey Accommodations Located at Juana Osmeña. Rooms start at PhP 1590 (single) and PhP 1890 (double). All rooms with Free breakfast. Free WIFI in all rooms.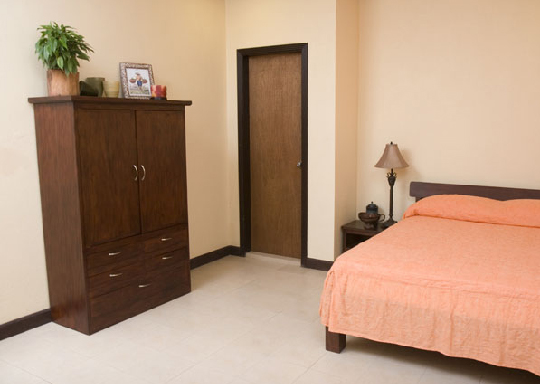 APPLE TREE SUITES -1 minute walk to Fuente Osmena Circle. Rooms from PhP 998 & PhP 1298 (twin). Free WIFI in lobby and restaurant only. Not the newest hotel in the area but less than 5 yrs old and good location.
MAXWELL HOTEL CEBU - From PhP 1750 nett for two with breakfast. 3 minutes drive to Fuente Circle. Near Capitol Site.
WELL HOTEL CEBU - 5-8 minutes walk to Fuente Circle. From PhP 1350 nett good for two with breakfast for two.
Cheap Cebu Hotels in IT Park or Lahug Area
ALBA UNO RESIDENCIA – best cheap Cebu hotel near IT Park (back of Skyrise 2), just 2-3 minutes walk to IT Park, near Waterfront Hotel Lahug.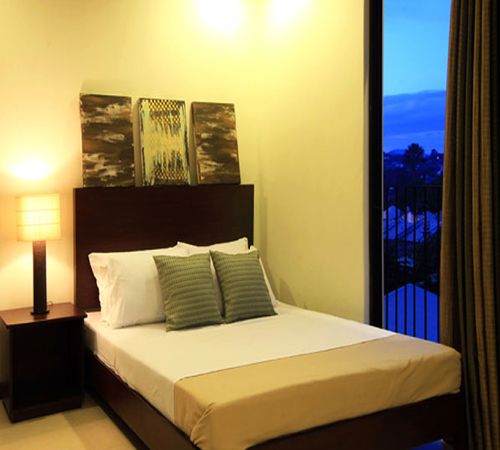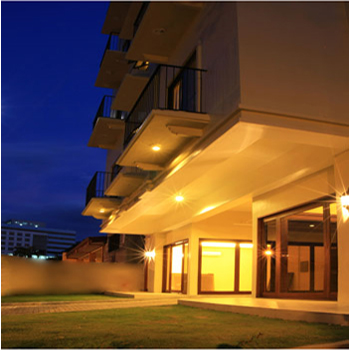 Ford's Inn Hotel (BANILAD/MANDAUE AREA)- cheap Cebu accommodation from PhP 1,250/room (double), with FREE breakfast. Not a new hotel but good for those going to Talamban/Lahug/Mandaue area. Good restaurant (Vienna Kaffeehaus) on the ground floor. It is also a few minutes walk to Banilad Town Center, University of Cebu and Gaisano Countrymall.
HOLIDAY SPA HOTEL (from PhP 1500 for two) - new budget hotel 3-5 minute ride to Ayala Center and 2 minute ride to IT Park. Free use of swimming pool.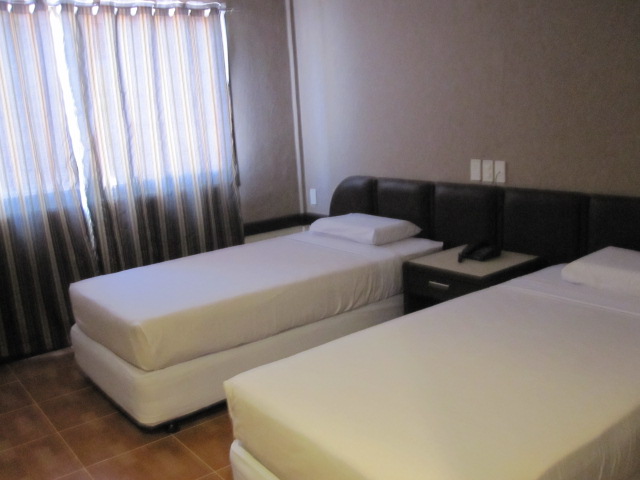 DRAGON HOME INN - [BUDGET] from PhP 950 nett for two without breakfast. Though the hotel is NOT a short walking distance to Ayala, however it is just one jeepney ride away from Ayala with several jeepneys passing in front of the hotel.
GOLDEN PEAK HOTEL [BUDGET] promo from PhP 1500 nett for two WITH breakfast. 6-7 minutes walk to Ayala Cebu
GOLDEN PRINCE HOTEL (from Php 1,550.00 up) - 5 minute walk to AYALA CENTER CEBU, nice modern facilities with good views on the upper floors.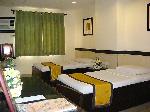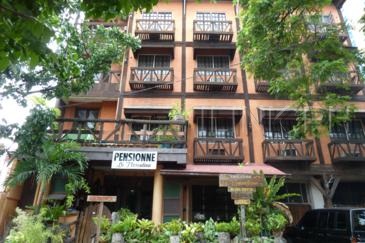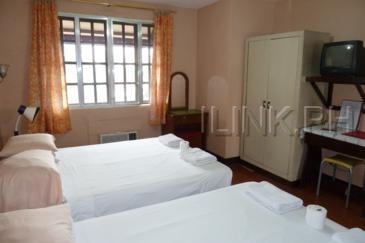 REGAL BUSINESS PARK HOTEL - cheap hotel right across Ayala Center (3 minute walk to Ayala). Rooms from Php 1,200 (single) and PhP 1,800 (double). Includes FREE breakfast. Free WIFI in restaurant.
WELLCOME HOTEL CEBU - [MID] *

New Hotel

* 5 minutes walk to Ayala Center Cebu. From PhP 2,000 nett (double) with breakfast.
Cheap Cebu Hotels in Mabolo Area / Near SM Cebu

Budget Cebu Hotels in Lahug Area
CEBU HILLTOP HOTEL - new hotel in Nivel Hills near Marco Polo Plaza. From PhP 1450 nett for two with breakfast.
Cheap Cebu Hotels in Downtown Area
CEBU BUSINESS HOTEL - located in Colon Street. From PhP 1219 good for two with breakfast and free WIFI in room.
HOTEL FORTUNA - cheap Hotel located in Borromeo street at the heart of Downtown Cebu. Rooms from PhP 1200 double). Free breakfast. Free WIFI in lobby.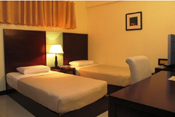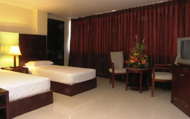 LA GLORIA RESIDENCE INN - new budget hotel near Elizabeth Mall and Cebu South Bus Terminal. From PhP 950 nett for two with breakfast. WIFI in room.
SAMPAGUITA SUITES - PLAZA GARCIA - budget business hotel in Magallanes Street, Cebu City (near Sto Nino church & Magellan's Cross), rates from PhP 698 (single) or PhP 998 (double) with free scheduled airport pickup.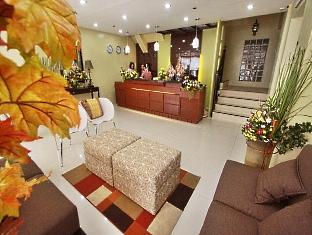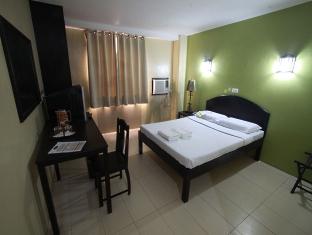 Budget Hotels in Mactan Cebu
ACE PENZIONNE - from Php 1450 (double), just 5 minutes to Mactan Cebu Airport. Free airport pickup and drop off. Conveniently located right across Gaisano Mall Mactan.
BEST SUITES HOTEL - Cebu cheap hotel near Mactan Cebu airport (2 minutes away). Rates from PhP 1,300 (single) or PhP 1,700 (double). Free WIFI in rooms.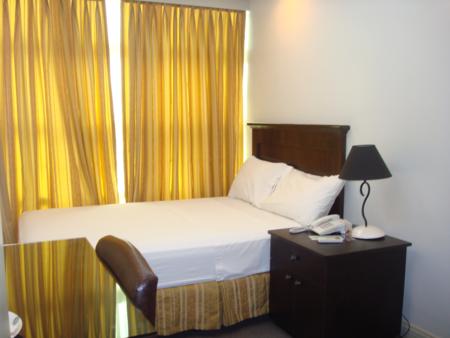 GOLDBERRY SUITES - new Mactan hotel from Php 1980 for two with breakfast for two. Free roundtrip airport transfers and broadband LAN internet in room.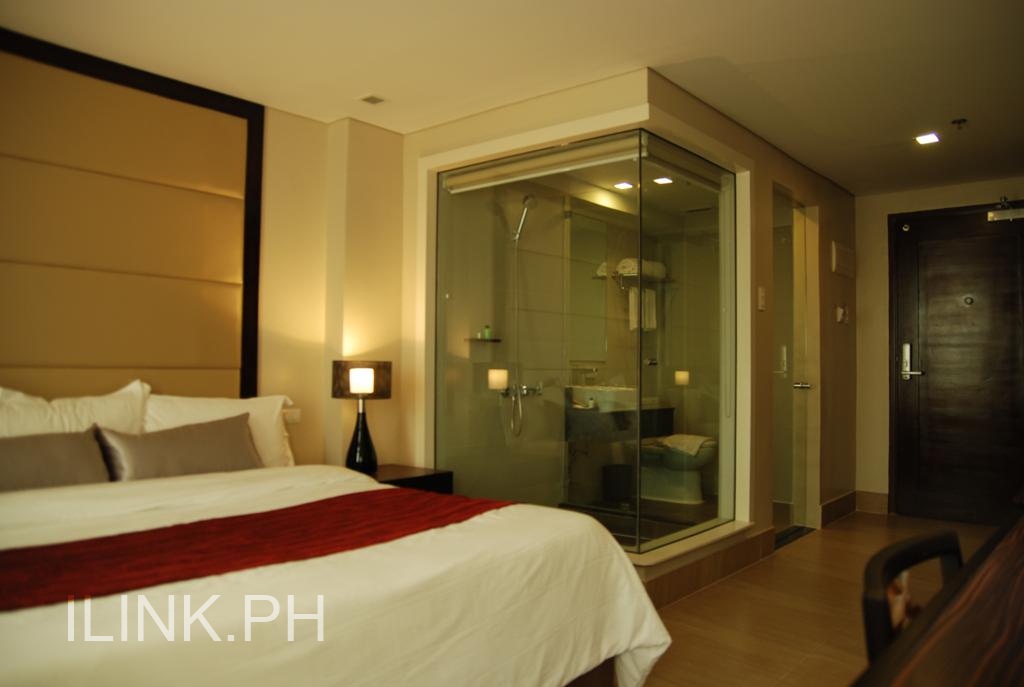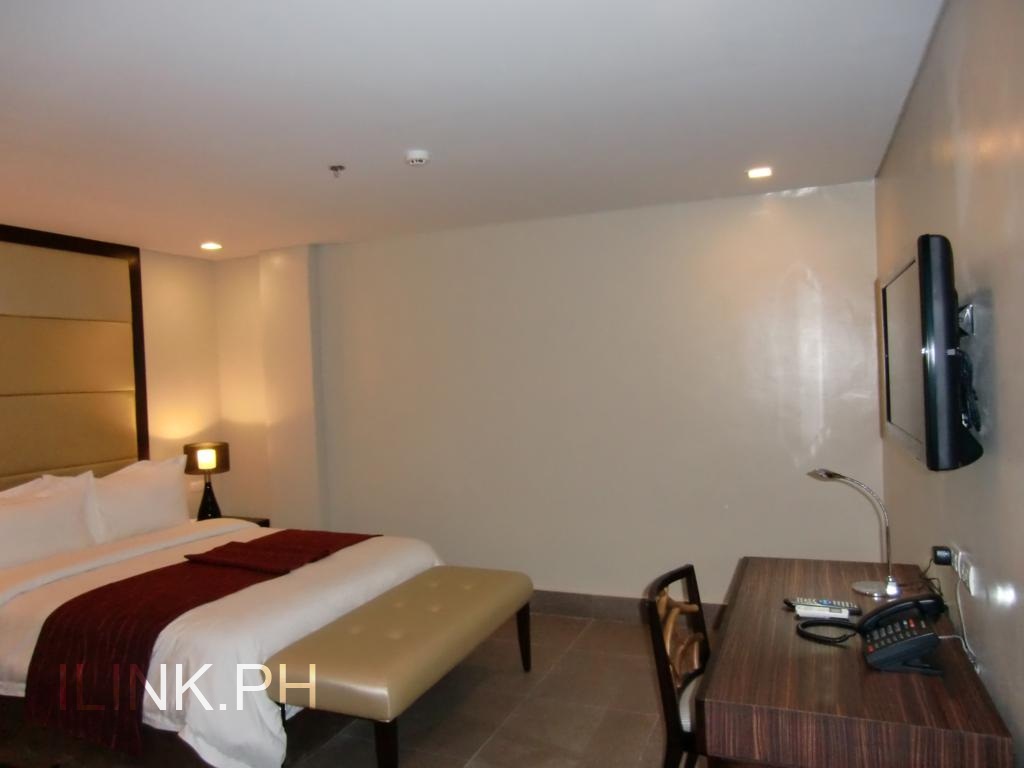 BOOK CHEAP CEBU HOTELS NOW!

SEND ME A MESSAGE (Live Chat Support)
CEBU NUMBERS
+63.32.238-5050 +63.32.253-4966 PLDT
+63.32.410-7069 GLOBE
MANILA NUMBERS
+63.2.542-2409 PLDT | +63.2.925-3253 PLDT
CELLPHONE NUMBERS
+63.922.852-5150 | +63.919.991-3828 +63.917.626-2242
Explore other Cebu Cheap Hotels and Pension Houses
Explore other Cebu Hotels
Explore
Cebu Tours, Cebu Packages, Cebu Car Rental
Explore Bohol Resorts; Bohol Tours
CHEAP CEBU HOTELS IN BANTAYAN ISLAND
List of budget hotels in Bantayan Island Cebu - 3 hours away from Cebu City proper
To get to Camotes Island, go to Danao City (2 hours from Cebu City) and ride a boat to the island.
Moalboal is 3 hours away, southwest of Cebu City
Malapascua Island is 3 hours away from Cebu City by bus (car) and boat