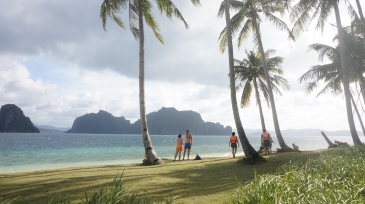 PINAGBUYUTAN ISLAND - AMAZING VIEW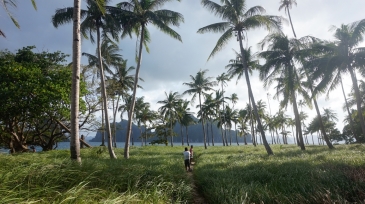 PINAGBUYUTAN ISLAND - GRASS FIELD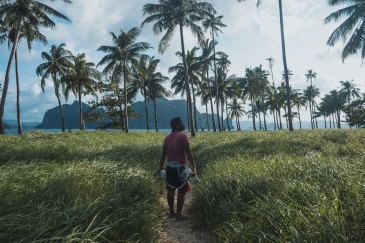 PINAGBUYUTAN ISLAND - EL NIDO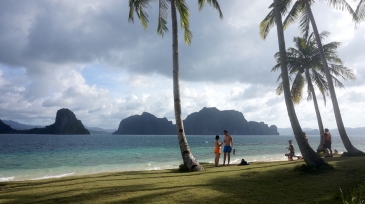 PINAGBUYUTAN ISLAND - BEACH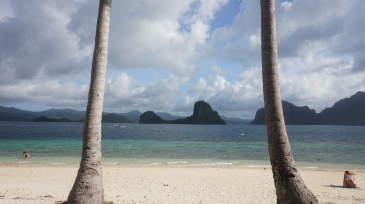 PINAGBUYUTAN ISLAND - BEACH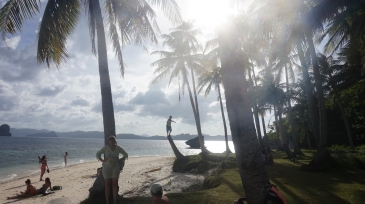 PINAGBUYUTAN ISLAND - BEACH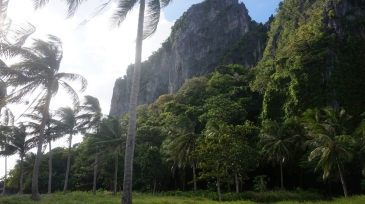 TOWERING ROCK CLIFFS OF PINAGBUYUTAN ISLAND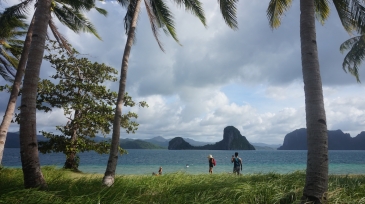 AMAZING VIEW
PINAGBUYUTAN ISLAND - BEACH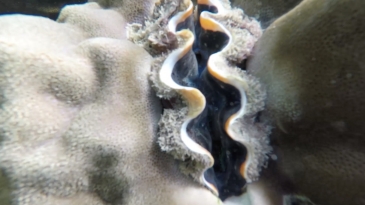 GIANT CLAM - PINAGBUYUTAN ISLAND SNORKELING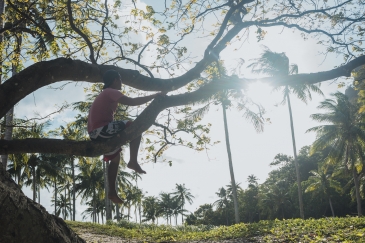 PINAGBUYUTAN ISLAND - EL NIDO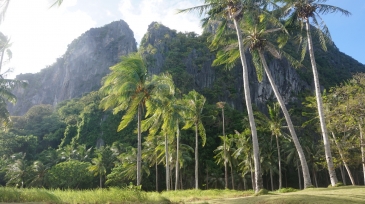 PINAGBUYUTAN ISLAND - TOWERING CLIFFS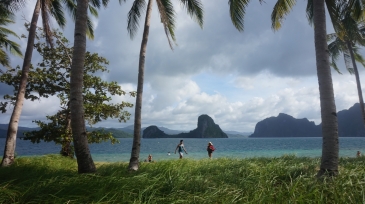 PINAGBUYUTAN ISLAND - EL NIDO
Pinagbuyutan Island in El Nido is one of the most beautiful destinations in the El Nido Island Hopping Tour B.
The island rises majestically as your boat approaches it, and the grass field that you have to pass through to get to the beach is one of the best photo-op spots.
The white sand beach of Pinagbuyutan Island has an amazing backdrop of the surrounding islands nearby, and the waters are good for snorkeling.