PANDANON ISLAND
Pandanon Island is a beautiful island with a long, winding sandbar that changes with the tide. From Pandanon Island one can see the mainland of Bohol on a clear day.
Pandanon Island can be reached by a one-hour pumpboat ride from Mactan, Cebu. It is one of the destinations for the popular Cebu island hopping tours.
Because it is farther away, it is less popular than the other islands such as Hilutungan, Nalusuan, or Caohagan, but those wanting a more secluded place with more peace and quiet prefer to go there.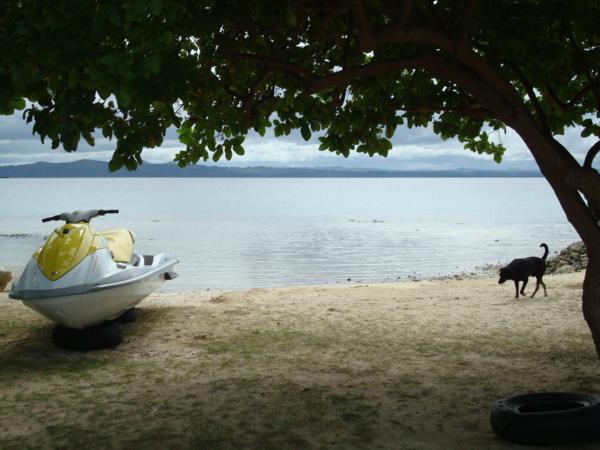 THINGS TO DO IN PANDANON ISLAND
Walk and explore the long stretch of white sand bar that seems

Beach activities (relaxing, sunbathing, swimming, etc.)
Beach volleyball (bring your own ball)
Relax or have snacks in the cottages for rent
Walk and explore the small village on the other side of the island

Click here to Book a Cebu Island Hopping Tour!
Explore Cebu Tour Packages
Explore Boracay Packages; Palawan Packages