Nalusuan Island Resort & Marine Sanctuary

Nalusuan Island is a private island resort and marine sanctuary. It is approximately 30 minutes away from Mactan Island, Cebu by boat (motorized banca).
For those who want a different experience aside from the beach resorts in Mactan, Nalusuan Island is a good option. One can choose a Day Tour visit or stay overnight at one of the cottages by the sea. Electricity (generator power) is available from 6pm - 8am only.
Activities include snorkeling in the protected coral gardens, scuba diving, swimming in the wide sandbar, or just relaxing in the resort. Sunset can be viewed at the pier area.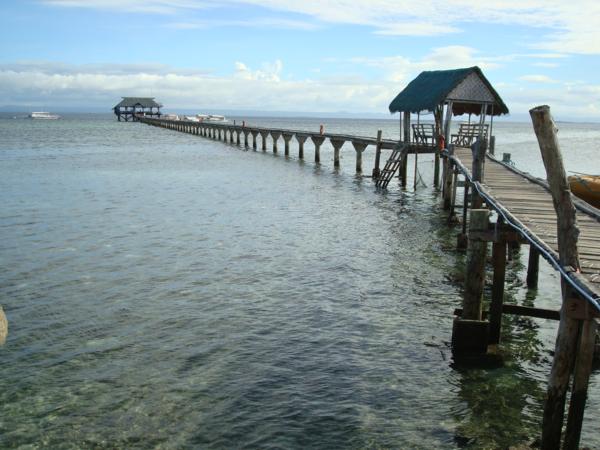 Nalusuan Island Day Tour Package
PACKAGE RATE
*Rates may change without prior notice

10 pax - PhP 1,870 nett/person
9 pax - PhP 1,955 nett/person
8 pax - PhP 2,065 nett/person
7 pax - PhP 2,200 nett/person
6 pax - PhP 2,385 nett/person
5 pax - PhP 2,640 nett/person
4 pax - PhP 2,500 nett/person
3 pax - PhP 2,965 nett/person
2 pax - PhP 3,900 nett/person

*Contact us for rates for more than 10 persons
INCLUSIONS
Roundtrip air-conditioned transfers from Cebu City proper to Mactan Island
Roundtrip boat (motorized banca) transfers from Mactan to Island Resort
Entrance Fee
Lifejacket rental for each person
Set Lunch, Use of 1 set Snorkeling Set (Mask, Snorkel, Fins) for each person
Use of bathroom facilities at Mactan (for changing/clean-up before boarding car/van back to Cebu City)
NALUSUAN ISLAND RESORT - OVERNIGHT ROOM RATES
*Rates may change without prior notice

Stilt Cottage - PhP 3,500 nett per room good for two (2) with breakfast; Extra Person: PhP 1000
Group Accommodation - PhP 6,500 nett good for six (6) with breakfast; Extra Person: PhP 750
*Only 1 extra person allowed per room
*Electricity (generator set) starts 6pm and ends at 8am.
*Roundtrip boat ride from wharf in Mactan to Nalusuan Island - PhP 2300 per boat good for 2-10 persons; PhP 4,500 for 11-25 persons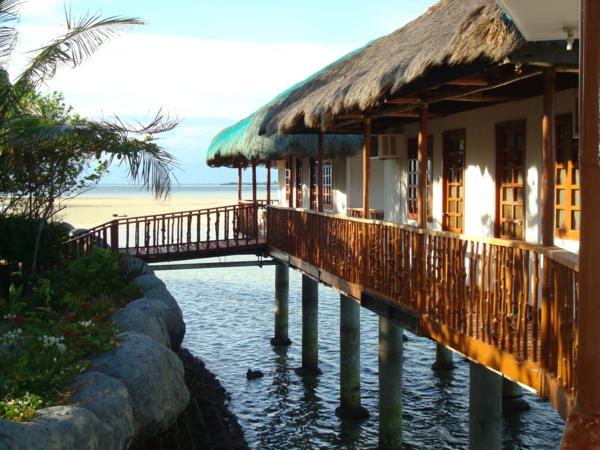 BOOK NALUSUAN RESORT VIA ILINK.PH
Cebu +63-32-253-4966 PLDT | +63-32-238-5050 PLDT +63-32-410-7069 GLOBE
Manila +63-2-542-2409 PLDT | +63-2-925-3253
Mobile/Viber +63-922-852-5150 | +63-919-991-3828 +63-917-626-2242
Explore Cebu Island Hopping Tours
Try Parasailing in Cebu and other Watersports Activities!
Explore Cebu Resorts and Cebu Hotels
Info on Cebu Car Rental
EXPLORE BOHOL RESORTS, BORACAY RESORTS, PALAWAN RESORTS