BOOSOG LASANG PINOY RESTAURANT

Boosog Restaurant is a homegrown Cebuano restaurant specializing in authentic Filipino and lutong bahay dishes at unbeatable prices.

Boosog is located at The Gallery in Mabolo, Cebu City. Click on the map on the bottom right of this page to view location of Boosog restaurant.

Boosog Restaurant Specialties Include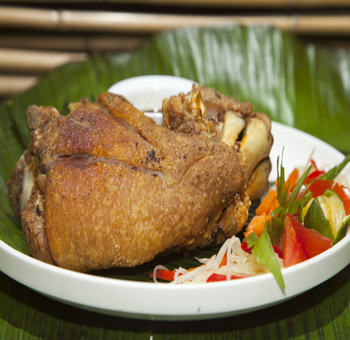 Crispy Pata
Sizzling Sisig
Sizzling Gambas
Utan Bisaya
Monggos with Seafood
Balbacua
Mixed Seafood
and many others!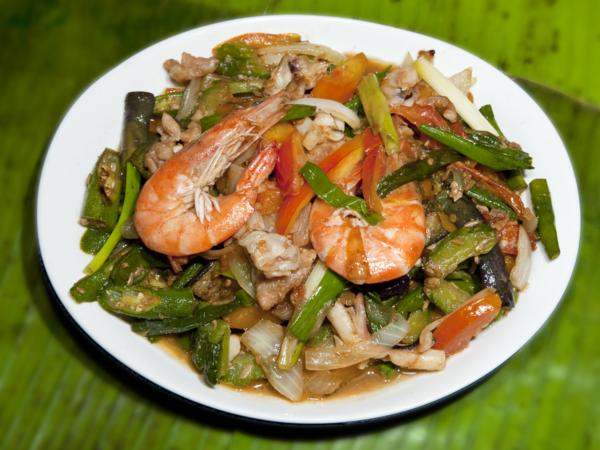 For dessert try the biko with latik, minatamis na saging, and bucayo.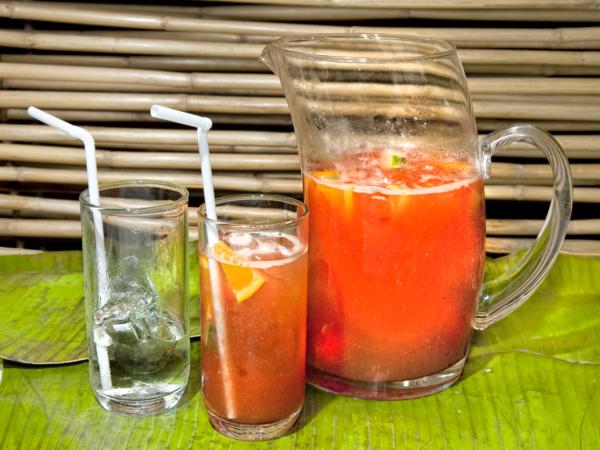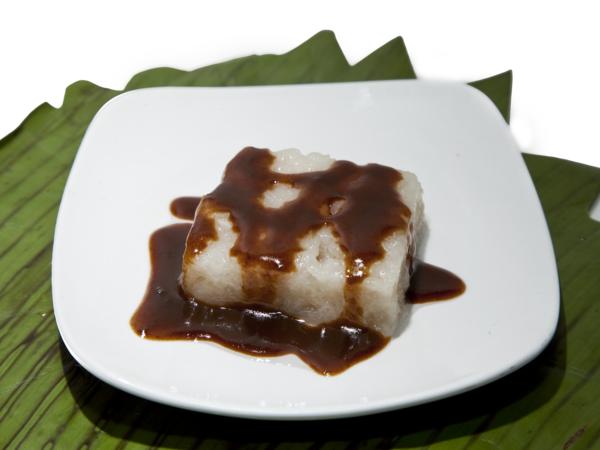 View Catalog for more pictures of Boosog Restaurant Menu

Shakes and juices are all made from fresh fruits. Try the Citrus Cooler, a pitcher of refreshing mixed citrus fruits.

Also offers unlimited rice and bottomless ice tea!

Boosog Restaurant Dining Area
Al-fresco roof deck and outdoor area or Indoor air-conditioned dining area.

Boosog Restaurant Function Room
The function room on the 2nd floor can seat 35-60 persons, great for meetings and events.
For reservations and inquiries for Boosog Lasang Pinoy Restaurant, contact 238-1600

Open 10:30 am – 2:30 pm (lunch), and 5:30 pm – 10:30pm (dinner)