BOHOL TARSIER
The Philippine Tarsier, one of the world's smallest primates, is so small it can fit into a child's palm. A most interesting fact is that the Tarsier's head can turn 360 degrees.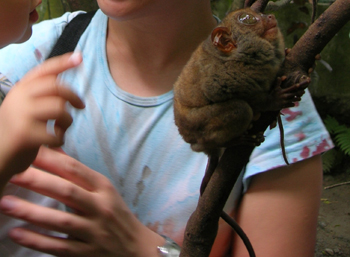 WHERE TO FIND THE PHILIPPINE TARSIER
A. LOBOC RIVER AREA
Beside the Loboc river are enclosures where tarsiers are being displayed. Those going on a cruise of the Loboc river would be able to see the tarsiers. Those wanting to see tarsiers in a more natural environment can opt to go to the Tarsier Sanctuary in Corella town.
B. TARSIER SANCTUARY IN CORELLA, BOHOL
The Tarsier sanctuary in Corella, Bohol features a large semi-enclosed outdoor area where the tarsiers can freely roam but are also protected. Visitors walk through the protected area and are guided to where the tarsiers are.
The usual Bohol countryside package tours do not include a visit to Corella since this is a abit out of the way but one may request for a customized trip.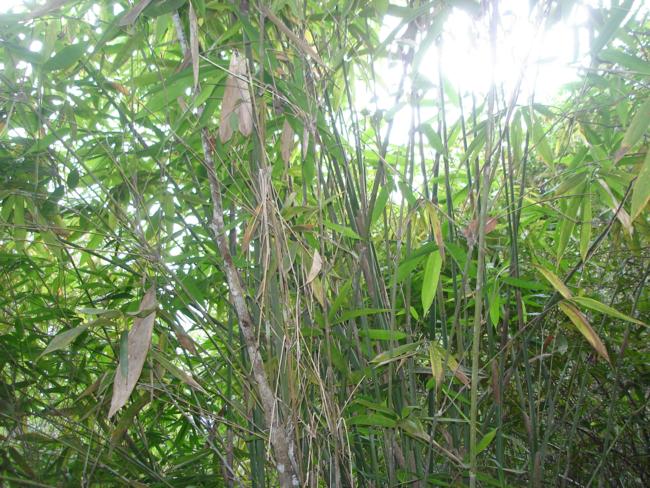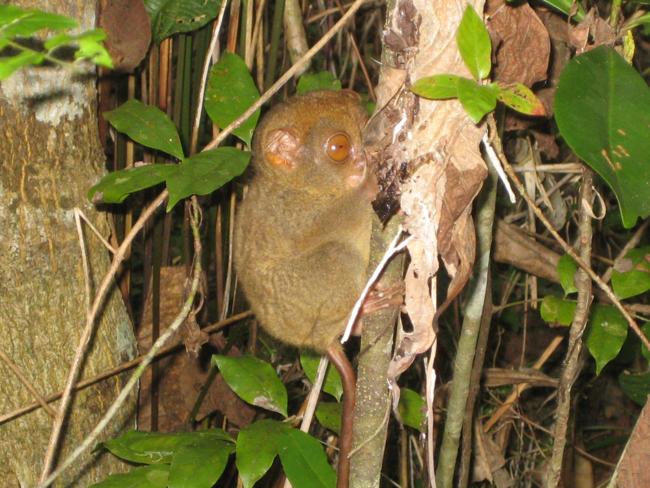 Explore other Bohol Attractions: Chocolate Hills
Explore Bohol Package Tours
Explore Bohol Resorts