Panglao Beach Resorts

Panglao Island is a small island right ringed with white sand beaches beside the Bohol mainland, Philippines. It is where most Bohol beach resorts are located.

Panglao Island Resorts
Panglao Resorts are grouped into areas namely:
Bolod Beach - 1.5 km white sand beach, quiet area with beach resorts far from each other, jump off to Pamilacan Island. Clean and clear waters for swimming. This is where you find popular resorts such as Bohol Beach Club, Amarela , Dumaluan, Eskaya
Alona Beach - 1 km white sand beach, busier area with beach resorts close to each other, jump off to Balicasag Island. Waters not as pristine as Bolod area but still a great beach. This is where you find Amorita,

Alona Tropical, Isis Bungalows, Alona Pyramid, and others. Alona Palm, a popular resort in the area, has presently ceased operations.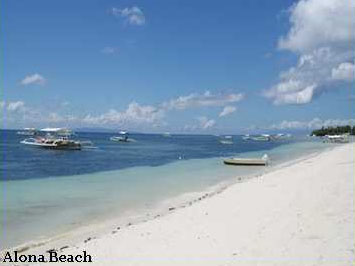 Danao area - adjacent to Alona Beach

Dauis area - this area is cliffside, beach resorts are isolated from each other. Some such as Panglao Island Nature Resort have a sandy beach while others have cliffside access to the sea. Resorts in this area have nice overlooking views of the sea.
Doljo Beach
PANGLAO RESORTS IN BOLOD BEACH
Located east of Alona Beach, Bolod Beach has the best stretch of white sand in Panglao Island.
*Note: Rates are for illustration only and subject to change without prior notice. Please contact us for the latest rates and promos if applicable.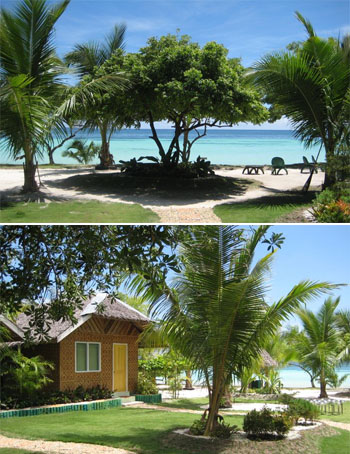 Amarela Resort Bohol – boutique resort in Panglao, homey atmosphere with hardwood furniture and antiques. Rooms from Php5,500 (2pax) with breakfast for 2 and free airport/pier transfers.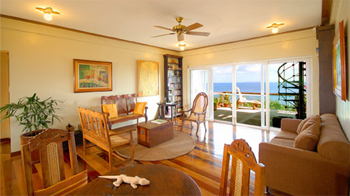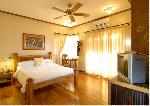 Bohol Beach Club – fronting the resort is a 250-meter stretch of white sand. Newly renovated and newly re-opened. From PhP 6500 nett good for two with breakfast and transfers.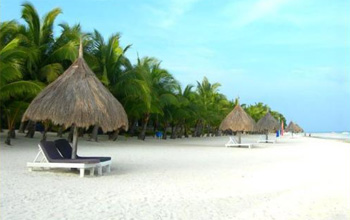 Dumaluan Beach Resort Bohol – from Php1300 (no hot & cold shower) or PhP 2600 (2pax with hot & cold shower) with breakfast. Has a small pool but resort feels abit overbuilt.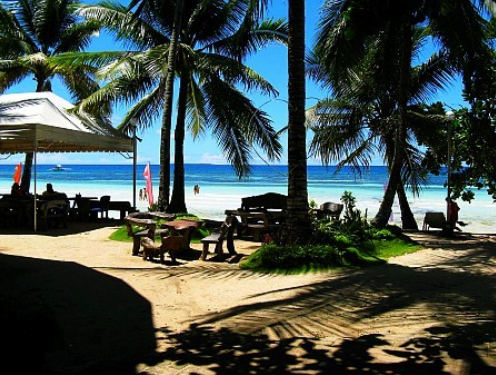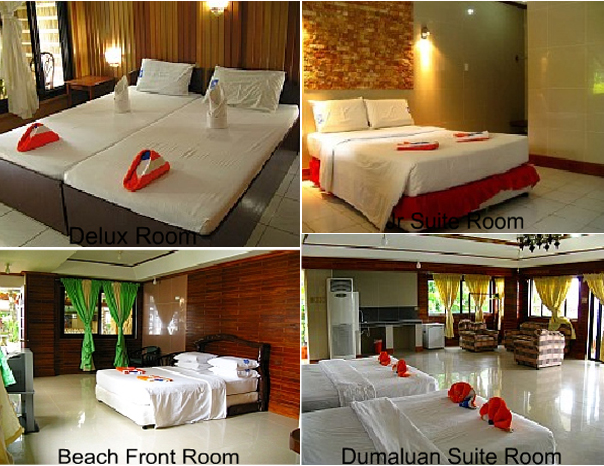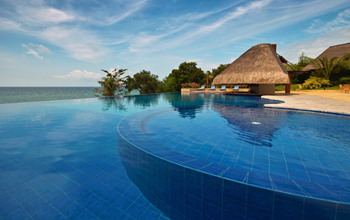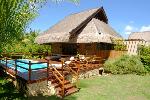 PANGLAO BEACH RESORTS IN DAUIS AREA

Panglao Island Nature Resort – Great luxury resort with infinity pool, spa, gym, cottages overlooking the sea, and a cave within its grounds where one can swim in. Has a small sandy beach. From PhP 7000+ / night, discount on second night onwards.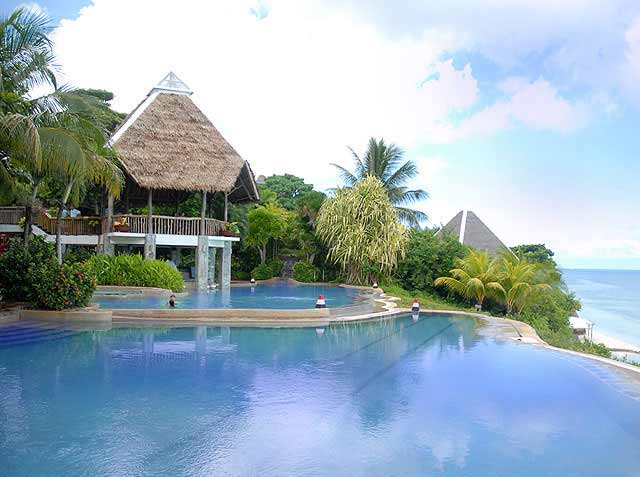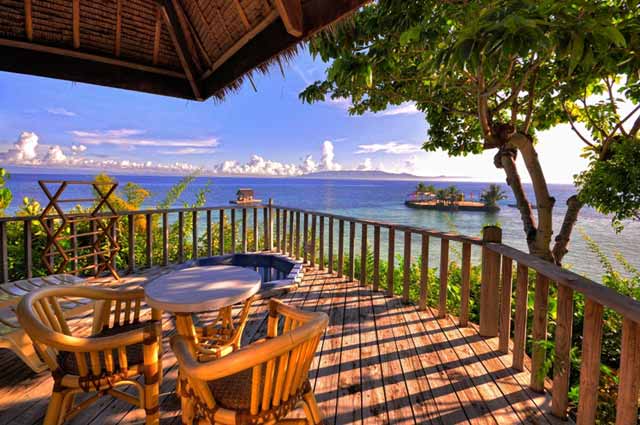 La Pernela Beachfront Resort - Rooms from PhP 3500, good for two, with breakfast for two and roundtrip transfers from airport/seaport. Elevated property with small fisherman's beach on the left side.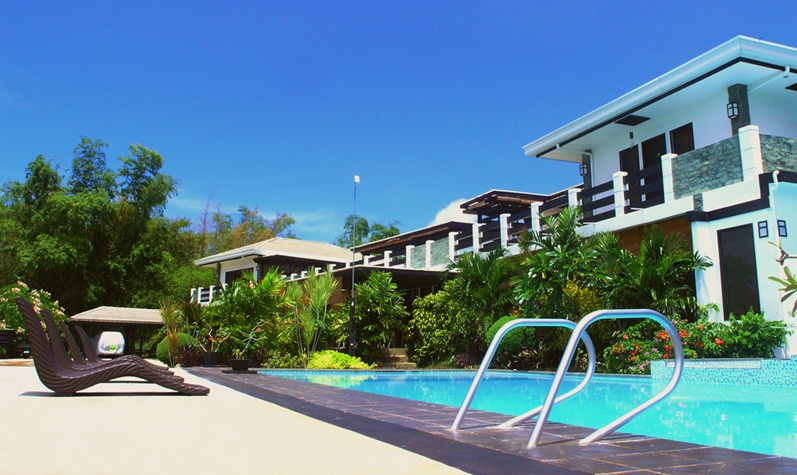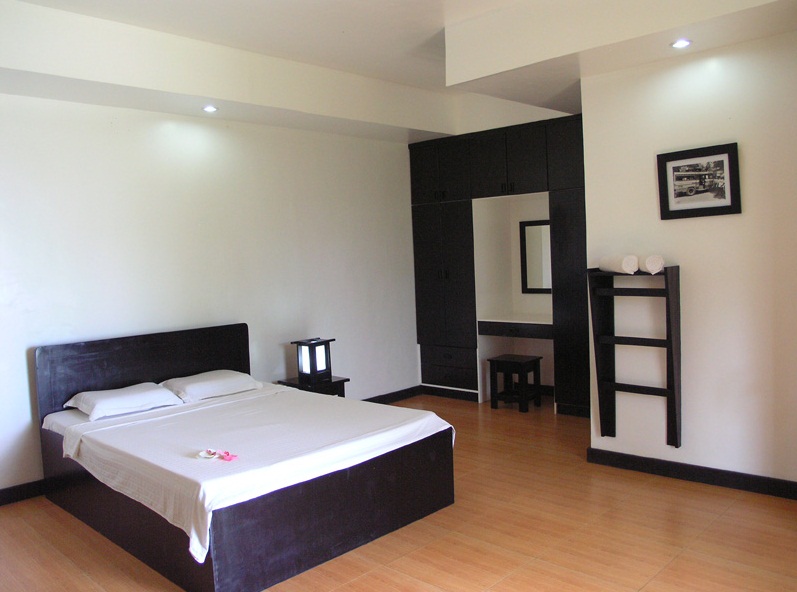 Sherwood Bay Resort - Dive Resort and diving school in Dauis Area Panglao. Rooms from PhP 4,000 (for 2). No sandy beach but with access to sea and great views.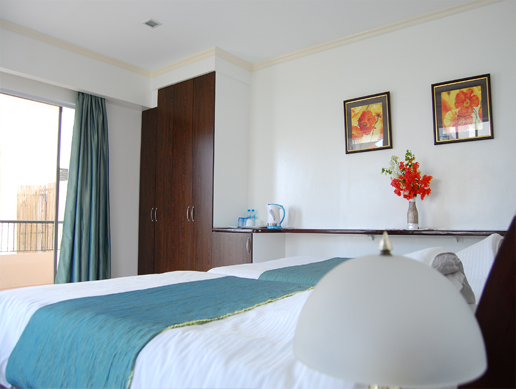 PANGLAO RESORTS IN ALONA BEACH Bohol
Isis Bungalows - beachfront resort in Alona, rooms from PhP 2000 per night (2 pax)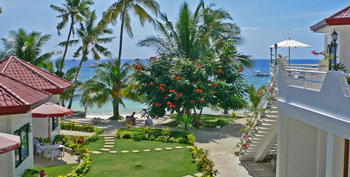 Alona Pyramid Resort - non aircon rooms from PhP 3,300 (2pax) or aircon rooms from PhP 3,800 (2pax), with breakfast. All rooms consist of 2-level cottages.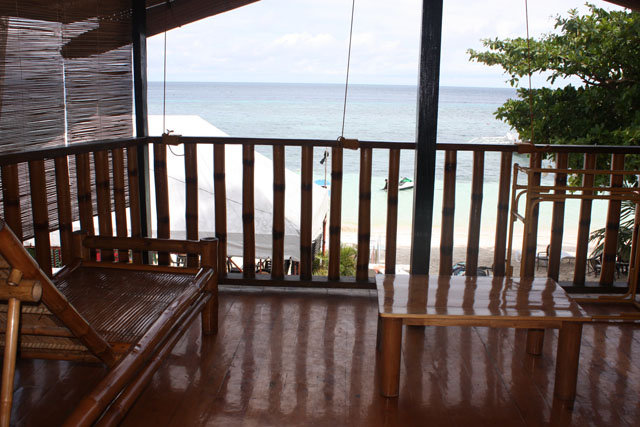 Alona Tropical Beach Resort - non aircon rooms from PhP 1320 or aircon rooms from PhP 1980 (without breakfast) or PhP 2480 (with breakfast), good for 2pax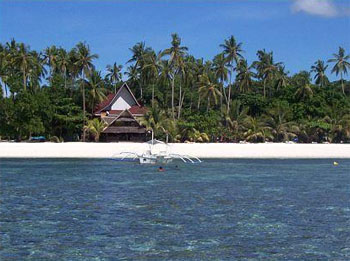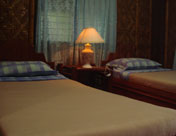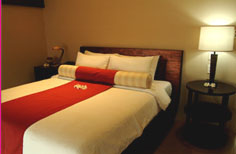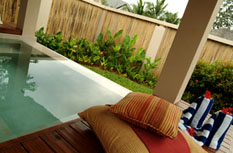 Golden Palm Resort Bohol - from PhP 2995++ (2pax). Located 50 meters walking distance to Alona Beach, private and quiet beach resort.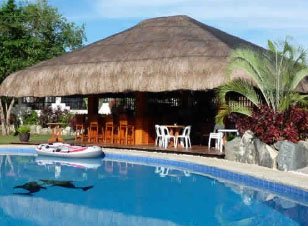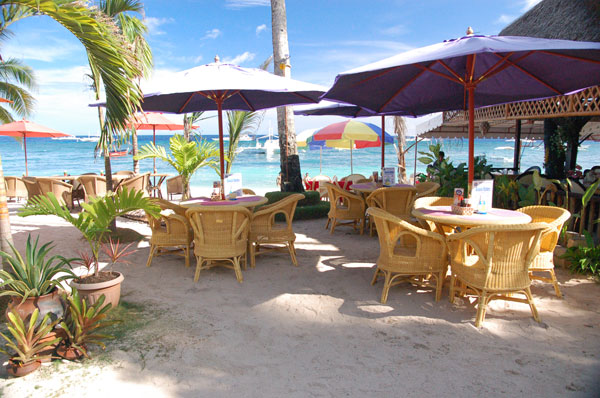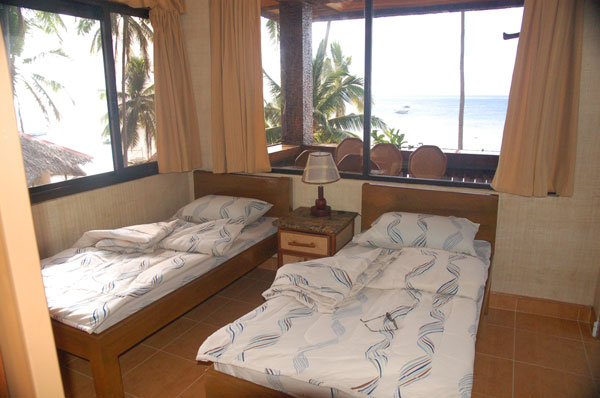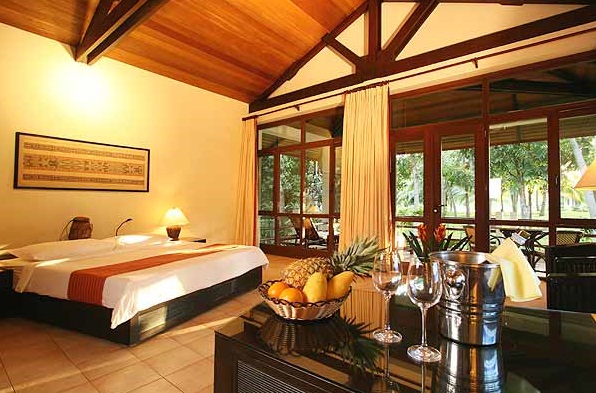 Trudis' Place

- budget resort with beachfront. Rates from PhP 1935 (for two with breakfast for two). Ms Trudi is one of the original settlers in Alona.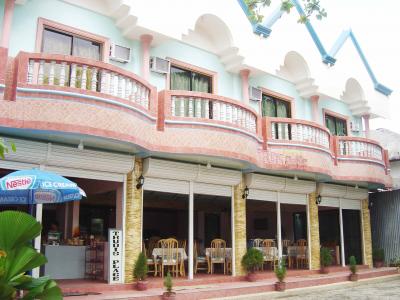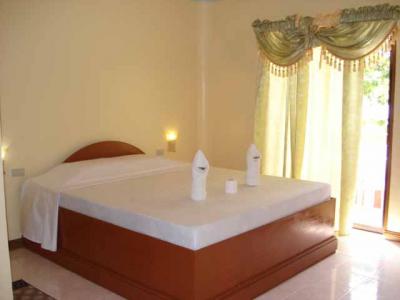 PANGLAO RESORTS near Alona Beach
Chiisai Natsu Little Summer Resort - from PhP 1,500 (for two, without breakfast), with FREE WIFI. The resort does not have a beachfront but offers free roundtrip transfers to Alona Beach which is two minutes drive away.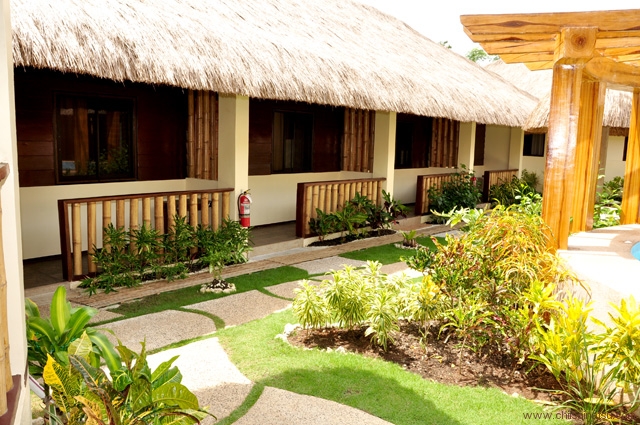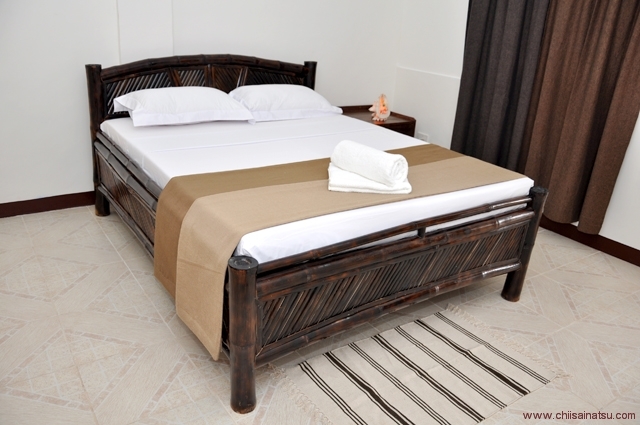 Linaw Beach Resort - from PhP 3,400 (2pax, without breakfast). Located in a secluded area near (but not connected to) Alona.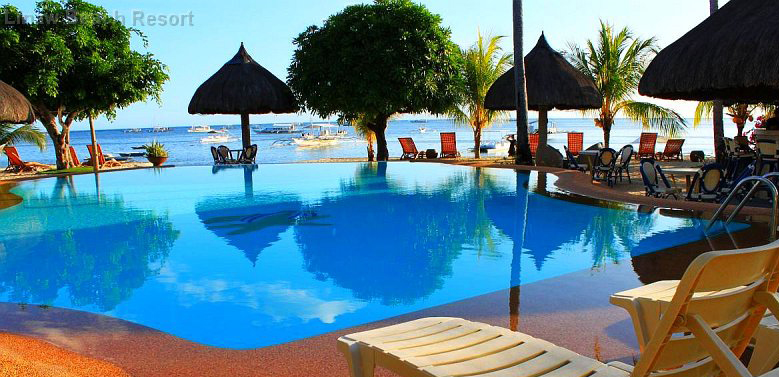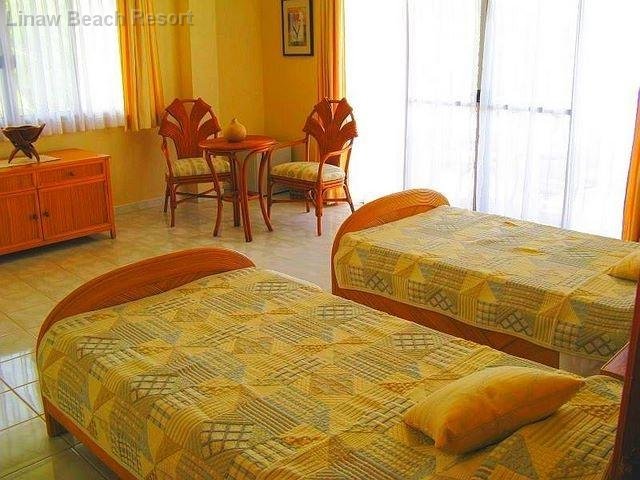 BOOK PANGLAO RESORTS AND GET THE BEST RATES!
INSTANT INQUIRY - FILL UP THIS FORM OR
SEND ME A MESSAGE (Live Chat Support)
CEBU NUMBERS
+63.32.253-4966 PLDT | +63.32.410-7069 GLOBE
MANILA NUMBER
+63.2.664-7266 PLDT
CELLPHONE NUMBERS
+63.922.852-5150 | +63.908.895-5346 +63.917.626-2242
Explore Cebu cheap hotels, Cebu Hotels, Cebu Resorts, Cebu Car Rental
Explore Boracay Resorts, Boracay Packages, El Nido Palawan Resorts