KAWASAN FALLS - DAY TOUR
Kawasan Falls, located in Badian Town, 3 hours south-west of Cebu City Philippines, is one of the more popular day tour destinations of visitors and locals alike.
To get there, one will have to pass through the towns of Naga, Carcar, Barili, Dumanjug, Ronda and Moalboal. Roads are lined with scenic mountain and coastal views along the way.
I. KAWASAN FALLS TOUR PACKAGE - WITH SIDETRIP TO MANTAYUPAN FALLS

*Rates may change without prior notice
2pax = PhP 4350/pax
3pax = PhP 3310/pax
4-5pax = PhP 2790/pax
6pax = PhP 2290/pax
7-8pax = PhP 2100/pax
9-10pax = PhP 1850/pax

*Child policy: 0-2 yrs old Free of charge; 3-7 yrs old - 50% of adult rate; 8 yrs old and above - adult rate
PACKAGE INCLUSIONS
Air-conditioned Roundtrip transfers from any hotel within Cebu City proper

Local Tour Guide at Kawasan Falls
Entrance Fee
Life Jacket
Fresh towel per person

Swing and slide
Lunch
Shower room after Kawasan tour

Side visit to Mantayupan Falls (includes Entrance fee and use of life jacket)
Insurance (limit age 64)

KAWASAN FALLS TOUR - ITINERARY
*Start time may be adjusted
6:30 AM - Pick up at hotel
9:30 AM - Estimated arrival at Kawasan Falls
12 NN - Lunch
1PM - Mantayupan Falls visit (optional)
2PM - Head back to city
5PM - Estimated arrival at hotel
*Tour is for 10 - 11 hours. Excess hour charge: PhP 400/hr
II. KAWASAN FALLS - VAN RENTAL ONLY

*Rate below may change without prior notice
Private Vehicle for 12 hours - PhP 7,000 (van); PHP 5,850 (Sedan/Innova); Excess hour 400/hr
*Rate is for Van Rental including driver and fuel only. All other expenses to be at pax account

*Excess hour - PhP 400/hour
SCENIC VIEWS ALONG THE WAY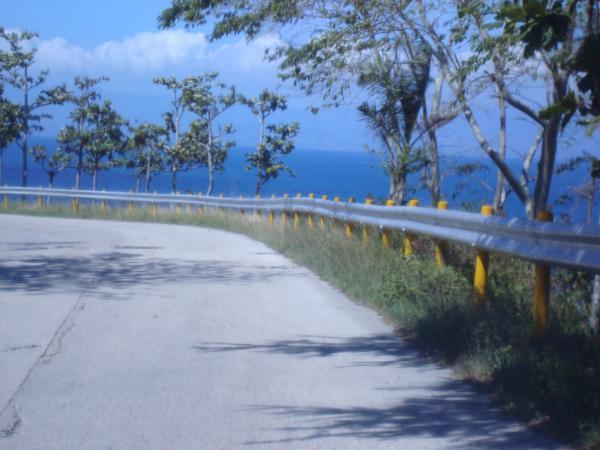 Travel Tips | What to expect on the Kawasan Falls Tour

There will be a 15-25 minute walk alongside Matutinao River on the way to the waterfalls.
Bring sunblock, swimsuits, extra change of clothes. There are toilets and changing rooms in the area.

Reminder: All those who wish to swim should wear their life jacket at all times.
Should you wish, the local guide can bring you up to the second falls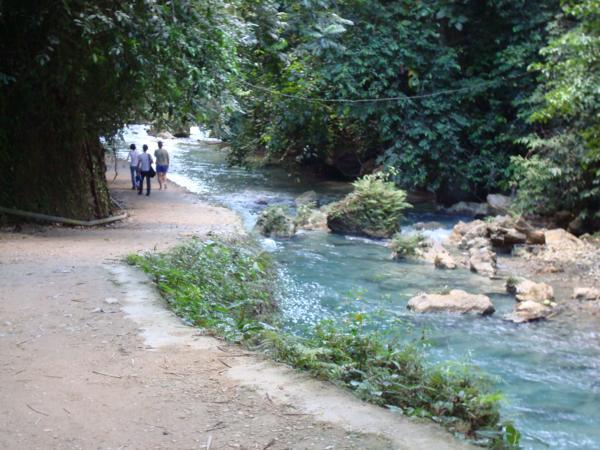 INQUIRE ABOUT KAWASAN FALLS TOUR PACKAGE

CEBU +63.32.253-4966 PLDT | +63.32.410-7069 GLOBE
MANILA +63.2.664-7266 PLDT | +63.2.925-3253
MOBILE +63.917-626-2242 | +63.922.852-5150 | +63.919-991-3828