Alona Beach, Panglao Island

Alona Beach is a one kilometer long white sand beach in Panglao Island, Bohol Philippines. There are more than twenty Alona beach resorts in close proximity to each other. Most are beachfront while others are located at the back with access to the beach. Many of the resorts in Alona Beach also operate a dive shop.
Alona beach also serves as jump-off point to Balicasag Island, a popular dive destination. The seas near Balicasag are also good for dolphin watching
There are many restaurants in Alona beach, some are stand-alone while most are within the various resorts.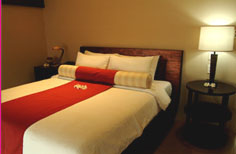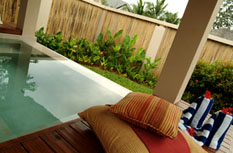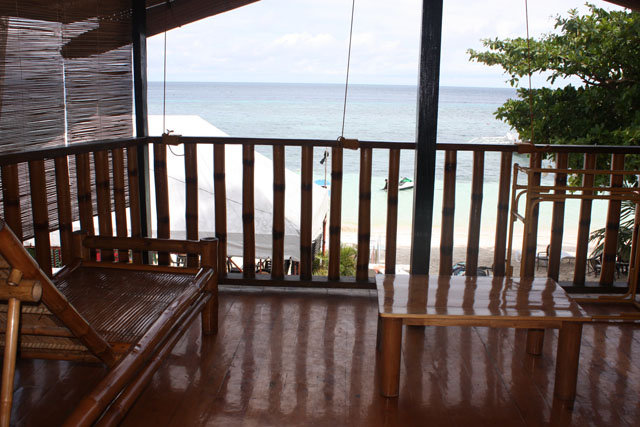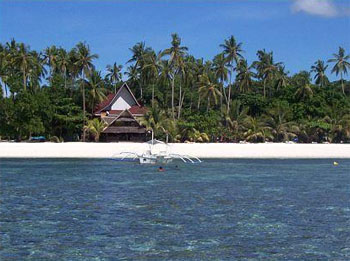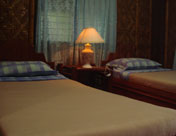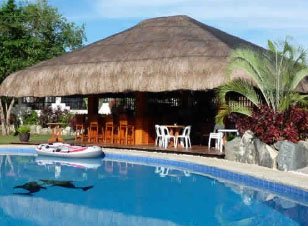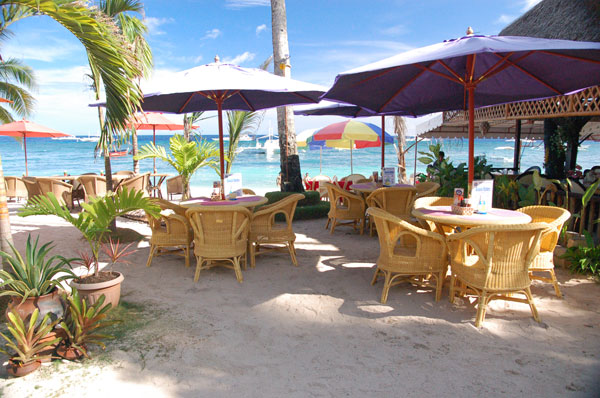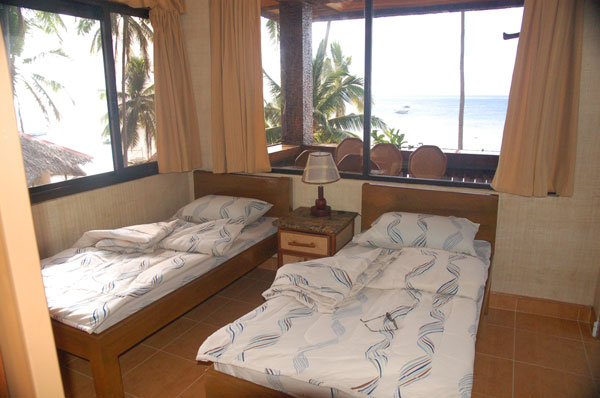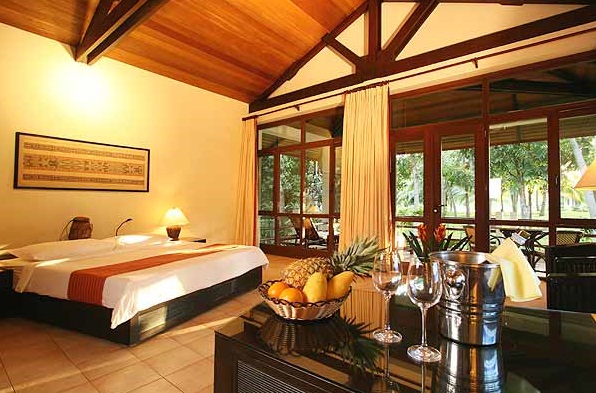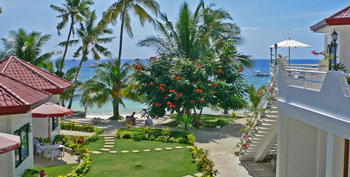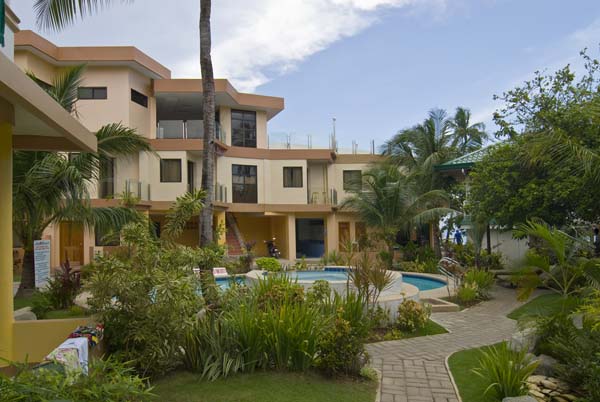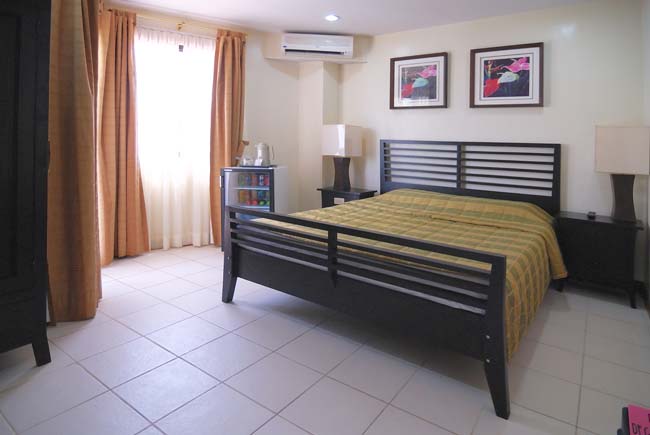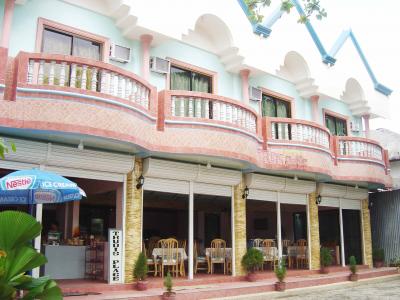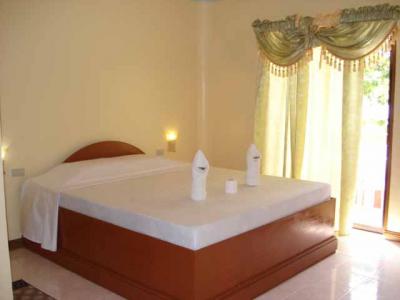 RESORTS near Alona Beach, Panglao Island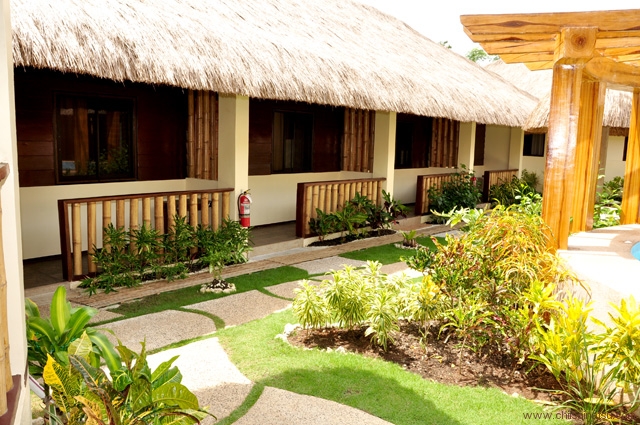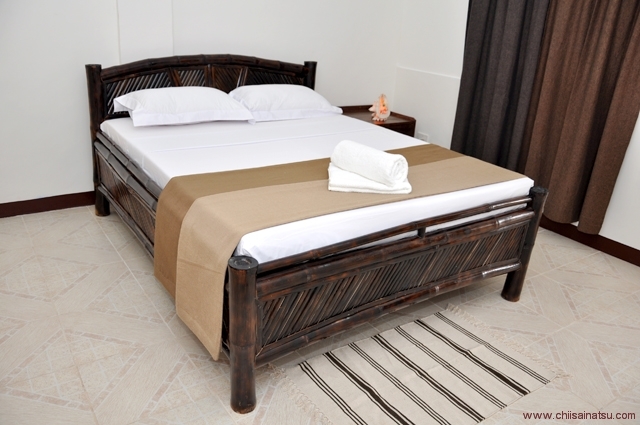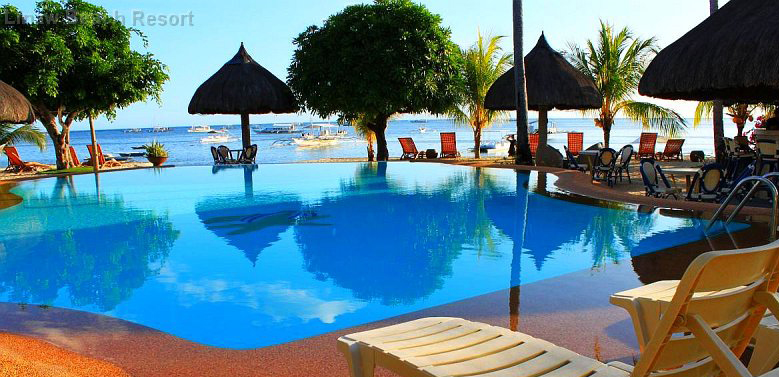 BOOK ALONA BEACH RESORTS, GET THE BEST RATES!
INSTANT INQUIRY - FILL UP THIS FORM OR
SEND ME A MESSAGE (Live Chat Support)
CEBU NUMBERS
+63.32.253-4966 PLDT | +63.32.410-7069 GLOBE
MANILA NUMBER
+63.2.664-7266 PLDT
CELLPHONE NUMBERS

+63.922.852-5150 | +63.908.895-5346 | +63.917.626-2242
+63.919.991-3828